Roman Reign is the home of Austin Dog FriendlyTM, Spoonful of Cherries Service Dogs, Greater Swiss Mountain Dogs, and Lowchens.  Our 2020 litters will be raised Minneapolis, MN. Planned Litters for 2020: Lowchen estimated due Mid-March and Greater Swiss estimated due early Summer.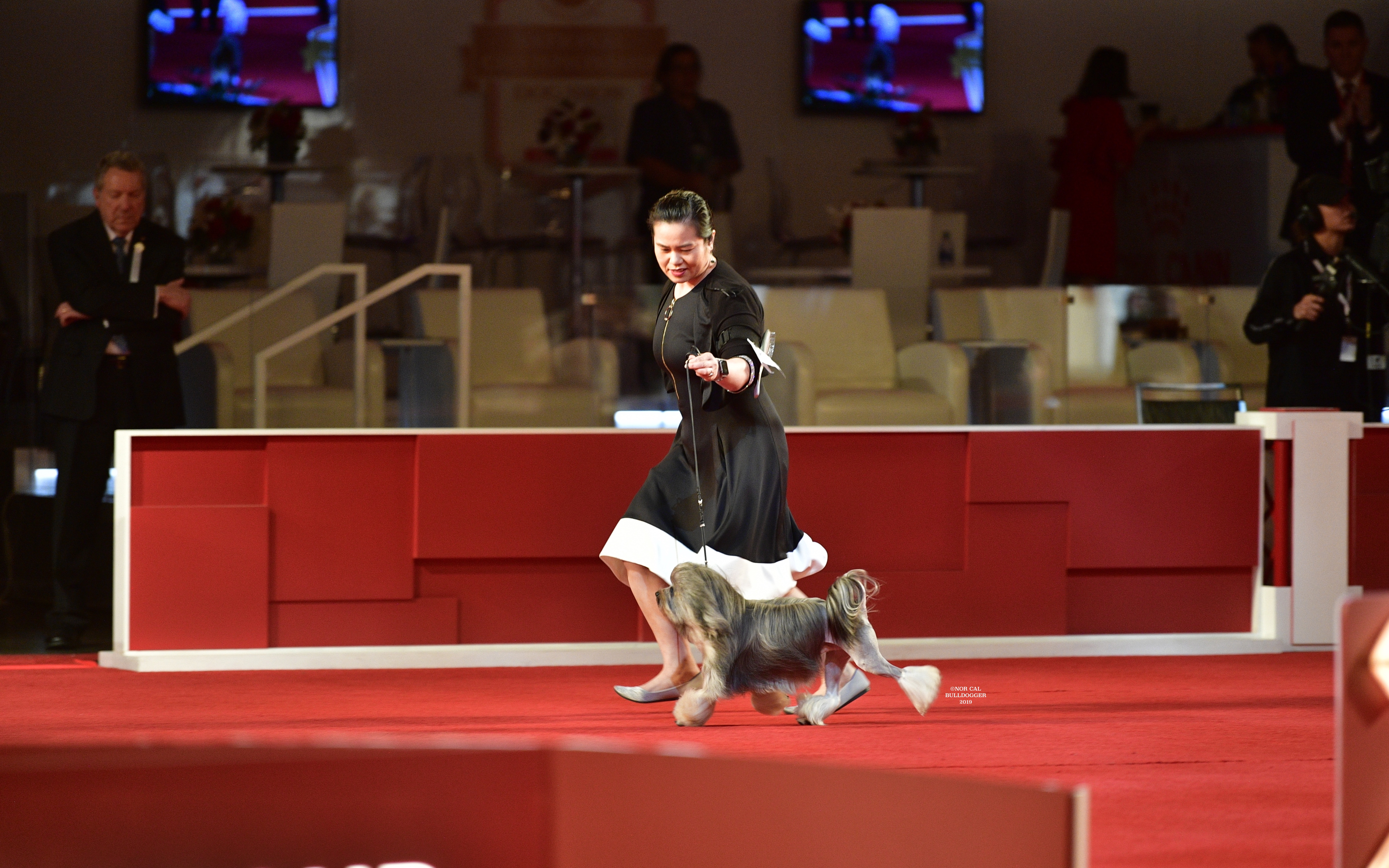 GCHS CH Musicbox Got Your Six at Roman Reign is the #1 All Systems and #1 Owner-handled Lowchen for 2019.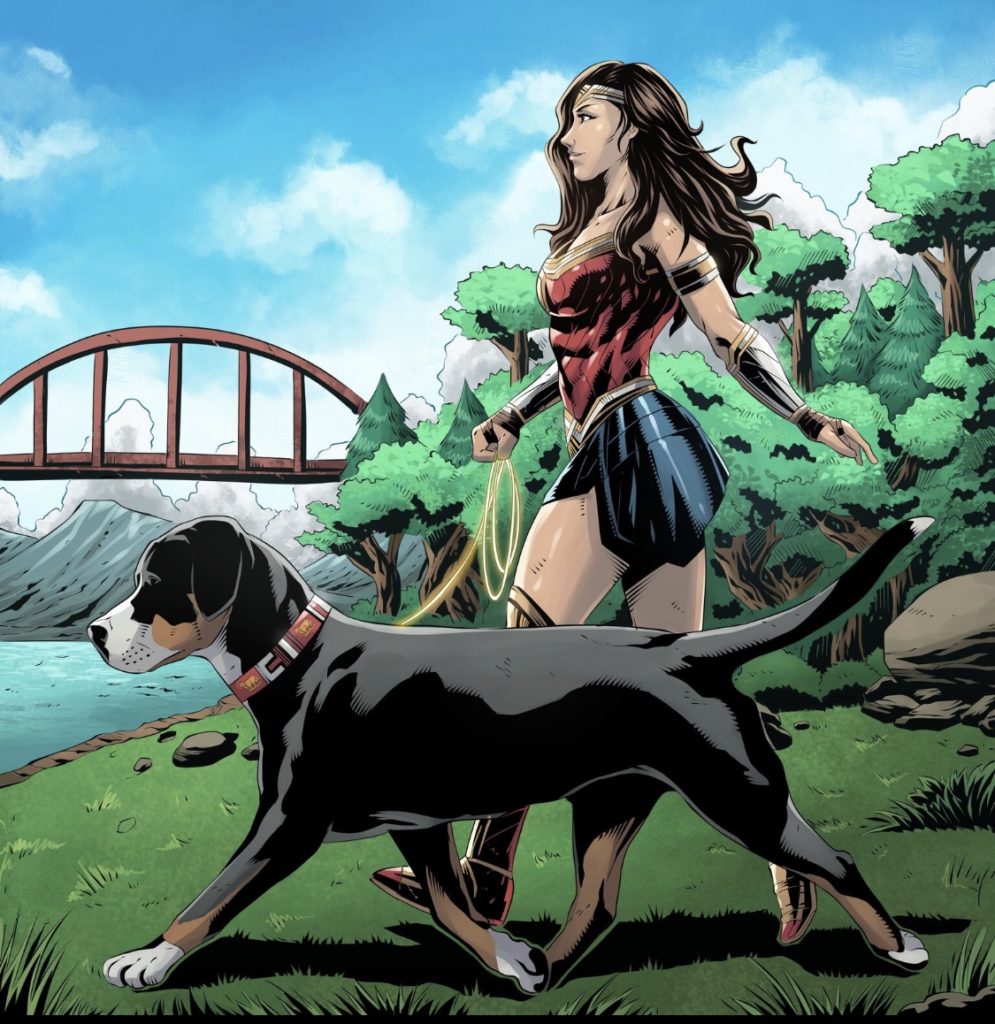 SEEKING: Young, sassy male with full head of hair seeks loving companion. I enjoy brunch on Sundays, selfies at the beach, and late nights on the couch. I'm naked South of the Equator.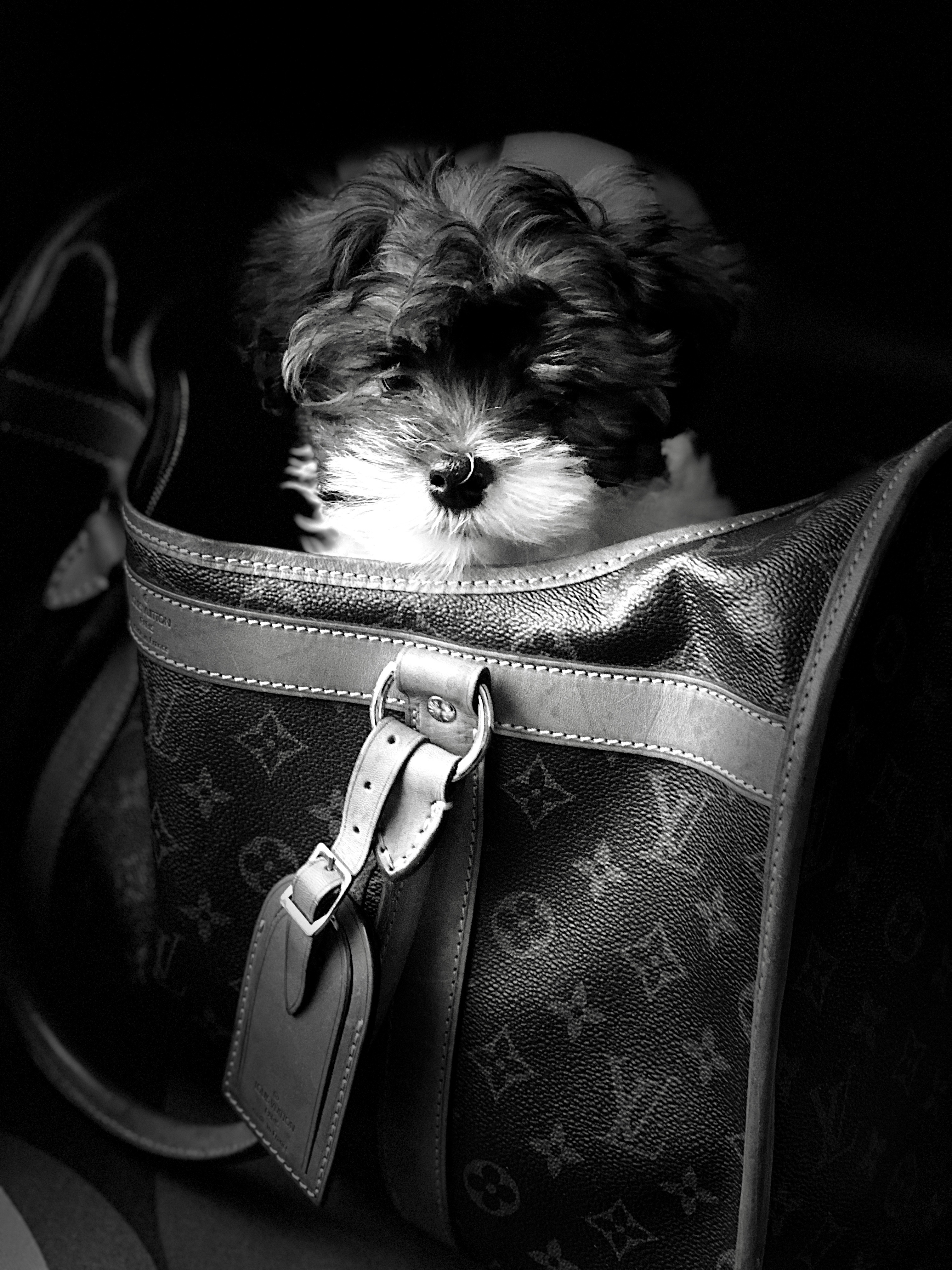 Mr. Pringle is available for a companion home. For his safety, he is available only for homes where there are no other pets or where the other pets are similar in his size. His ideal home would also be an excellent photographer with knowledge of social media. His Instagram account would need to be maintained, and he would continue to be an ambassador of the breed. *Louis Vitton bag not included.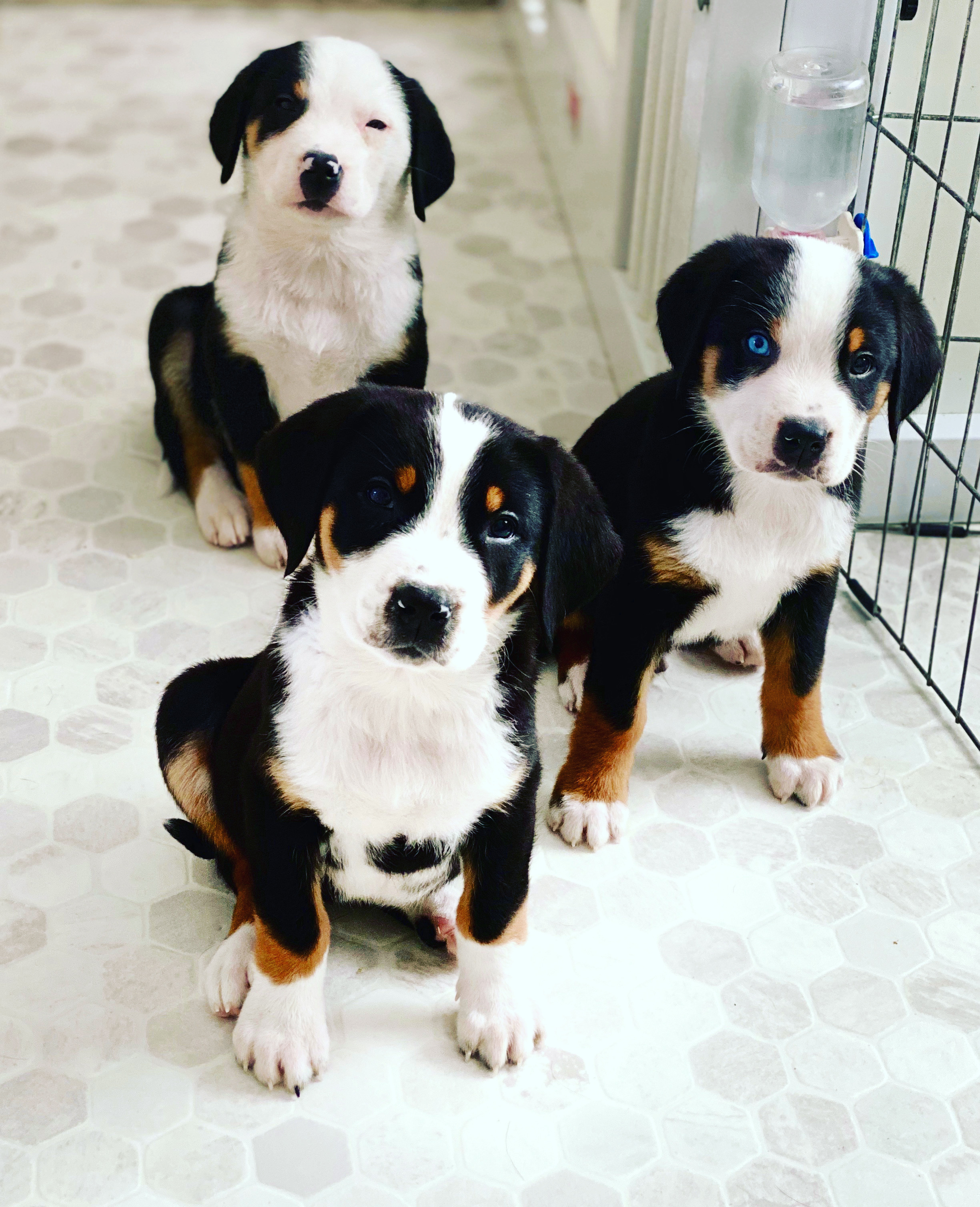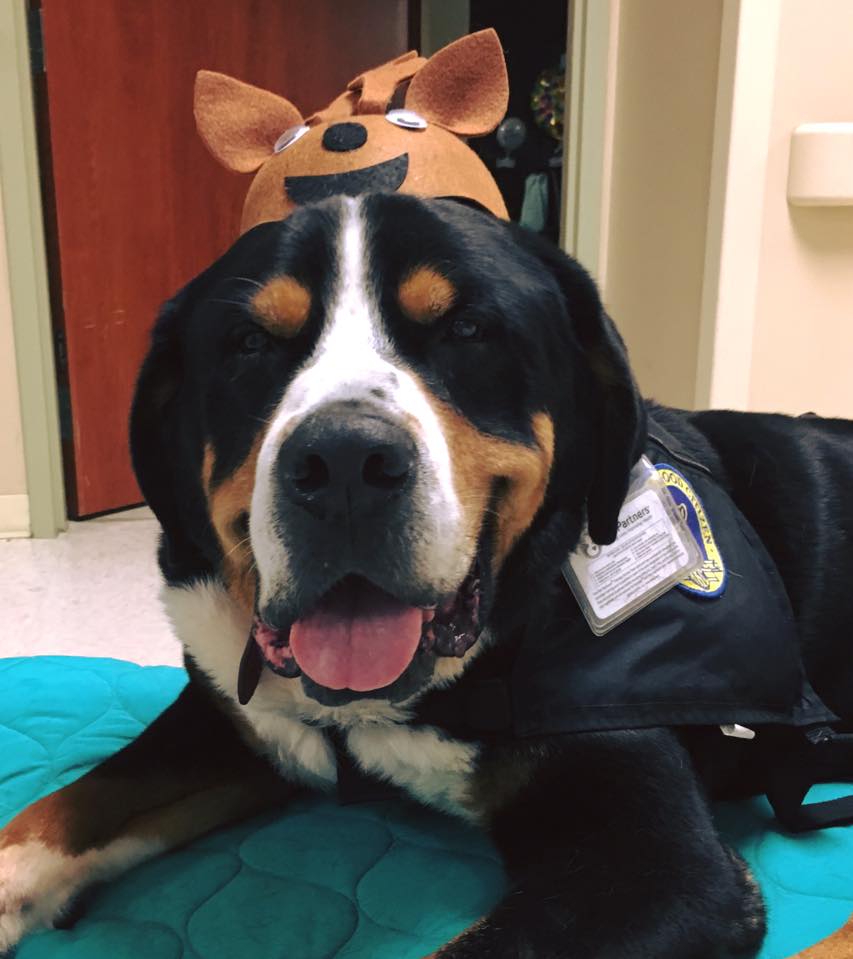 Our therapy dog, Mouse. Mouse served at Brackenridge and Marbridge Ranch. He's also the first water rescue dog of the breed.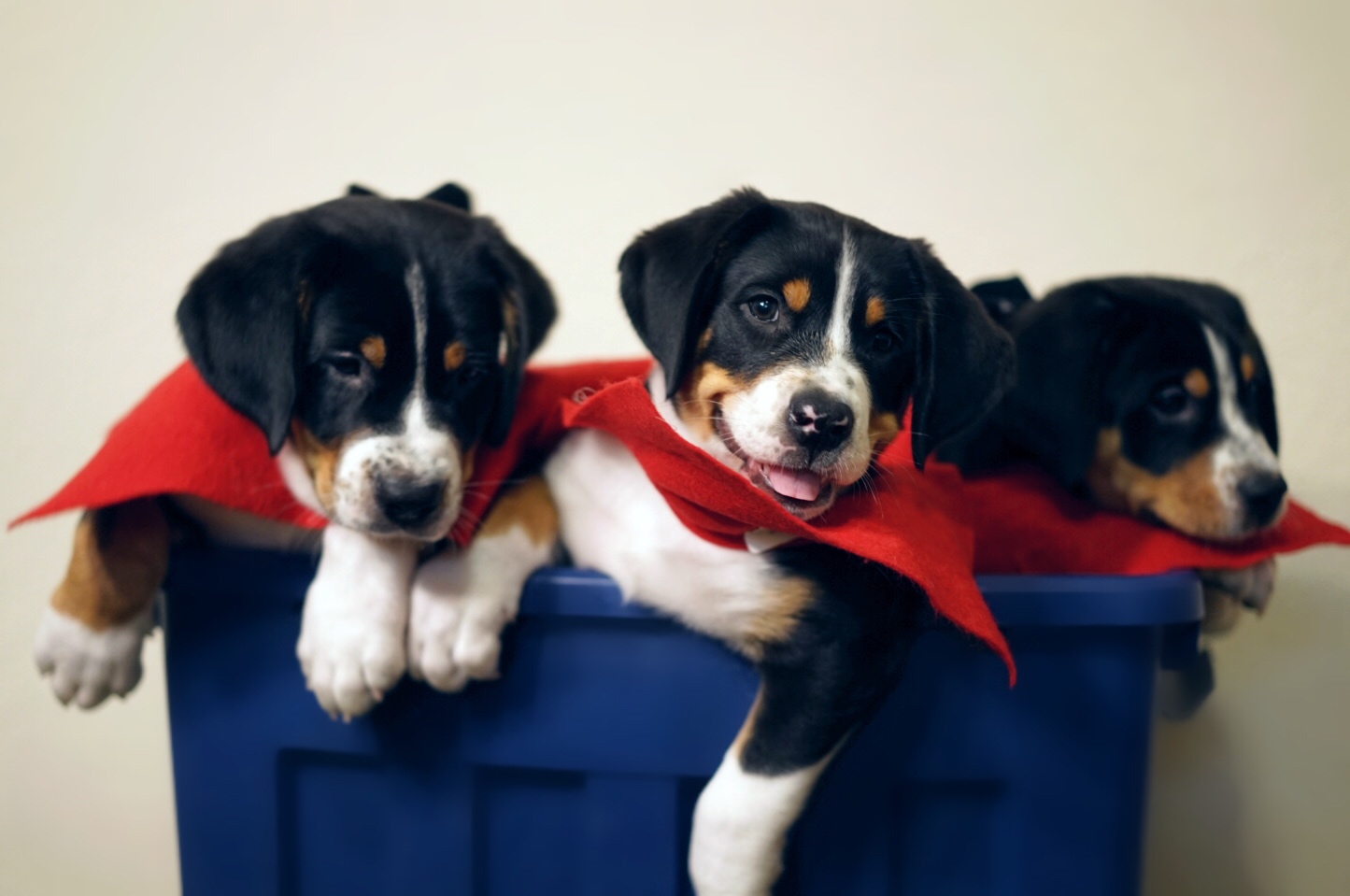 Our Works of Art Litter.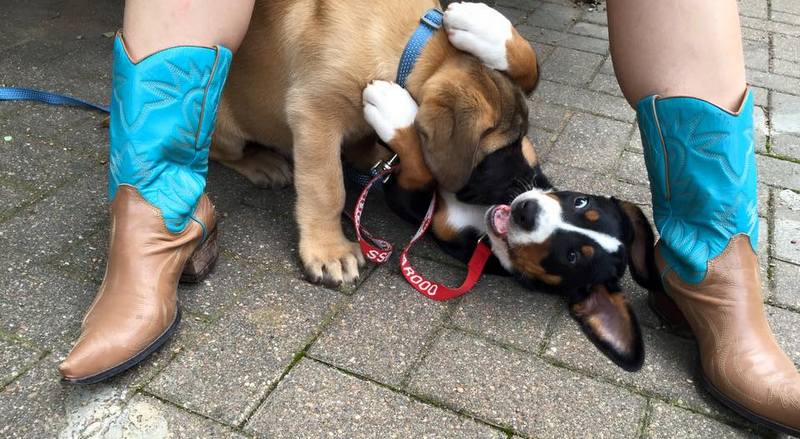 Porter and Midge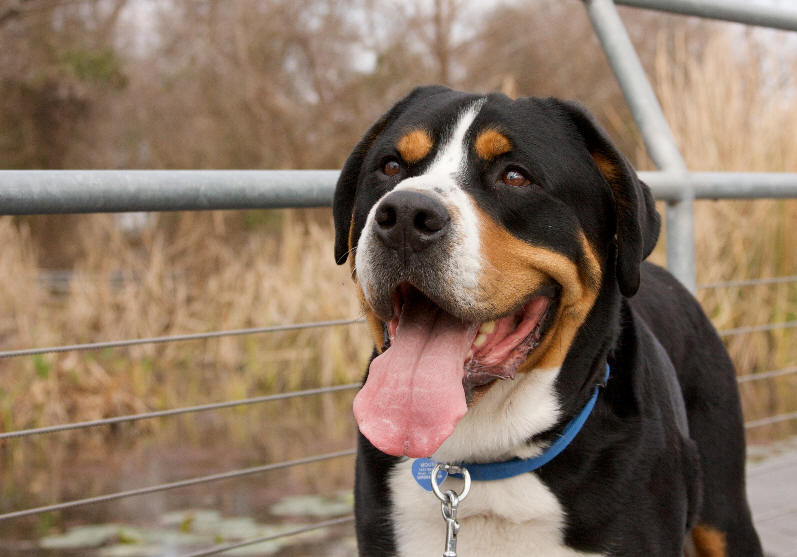 Mouse – Photo from Jan. 2009.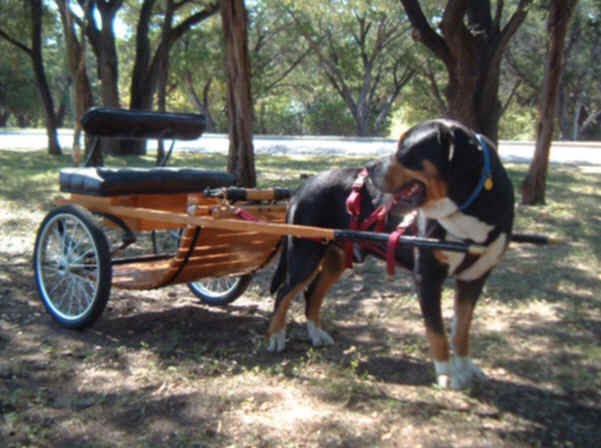 Roman Reign does not produce this cart pictured.  This cart was  lovingly built by Michael Starn of Old Dominion Buggy Works.  540-439-8091