Diamonds might be a Marilyn Monroe's best friend, but Greater Swiss Mountain Dogs and Lowchens are my best friends. These hidden gems of dog breeds have capture a special place in my heart and stick around to learn if they have a special place in your heart too.
Roman Reign is the home of Austin Dog FriendlyTM, Spoonful of Cherries Service Dogs, Greater Swiss Mountain Dogs, and Lowchens.  We're now located in Minneapolis, MN with roots in Austin, TX.
We are currently accepting applications for our Lowchen and Greater Swiss Mountain Dog litters, but we cannot guarantee timing or which litter has availability. We do not currently have plans for any lowchen litters until late Spring or early Summer of 2020 (subject to change).
Our Greater Swiss Mountain Dog litter arrived on Oct. 1, 2019. Sire is GCH Red Fern Derby's Too Much to Handle. Dam is Shadetree Always Super Peachy at Roman Reign. The entire litter was free whelped in under 7 hours. Puppy Applications must be received and approved in order to move forward with the placement process. Update 10/9/19, all girls are reserved. We only have boys available.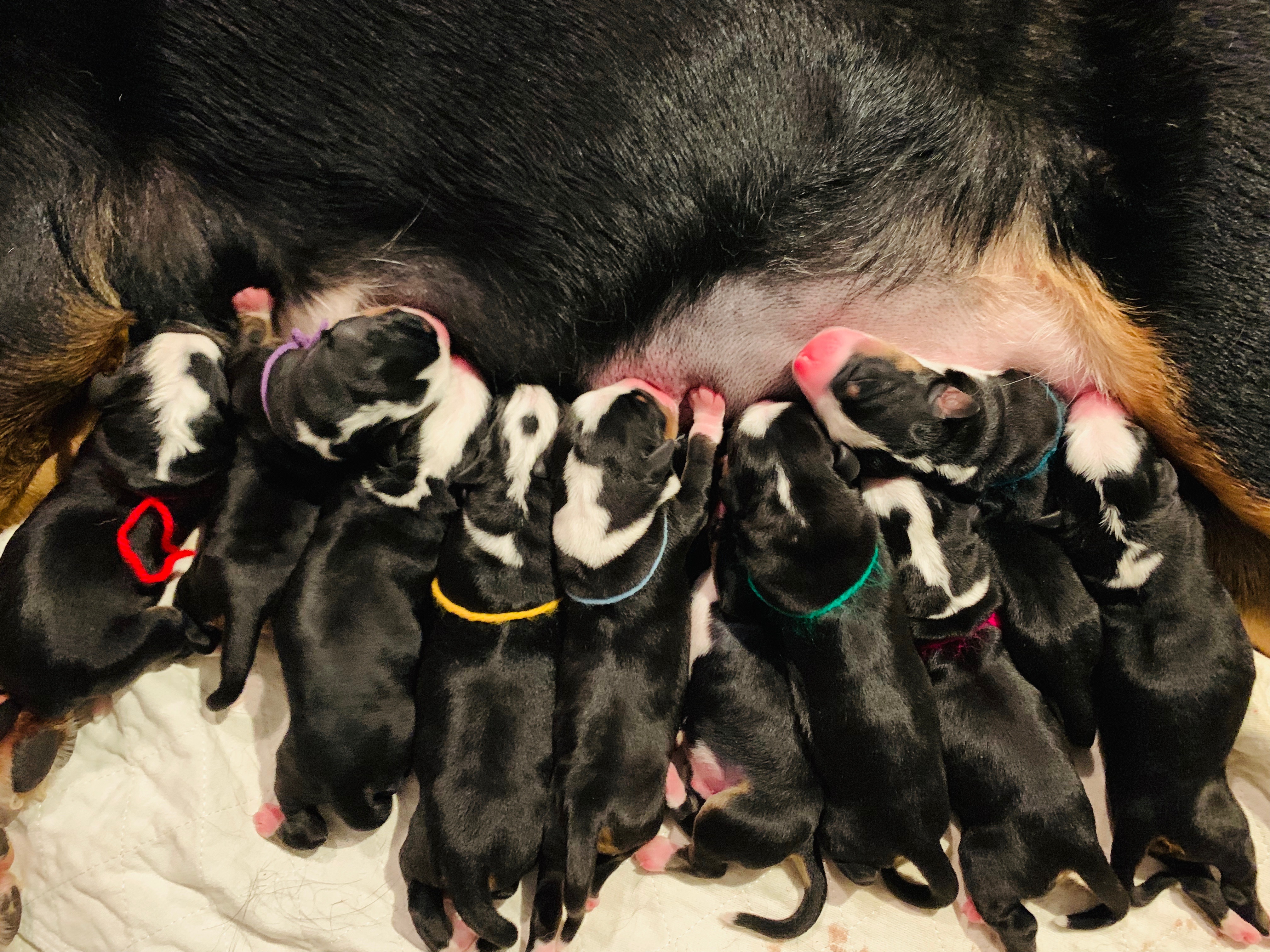 Our current Lowchen Litter out of CH Sariolo Vision of a Real Winner and CH Domino Latte. Health Clearances for Vision here.  Health Clearances for Latte here. We have 2 parti colored boys, 1 parti colored girl, and 1 black girl (likely sable as an adult) born on August 31, 2019. All puppies are currently reserved.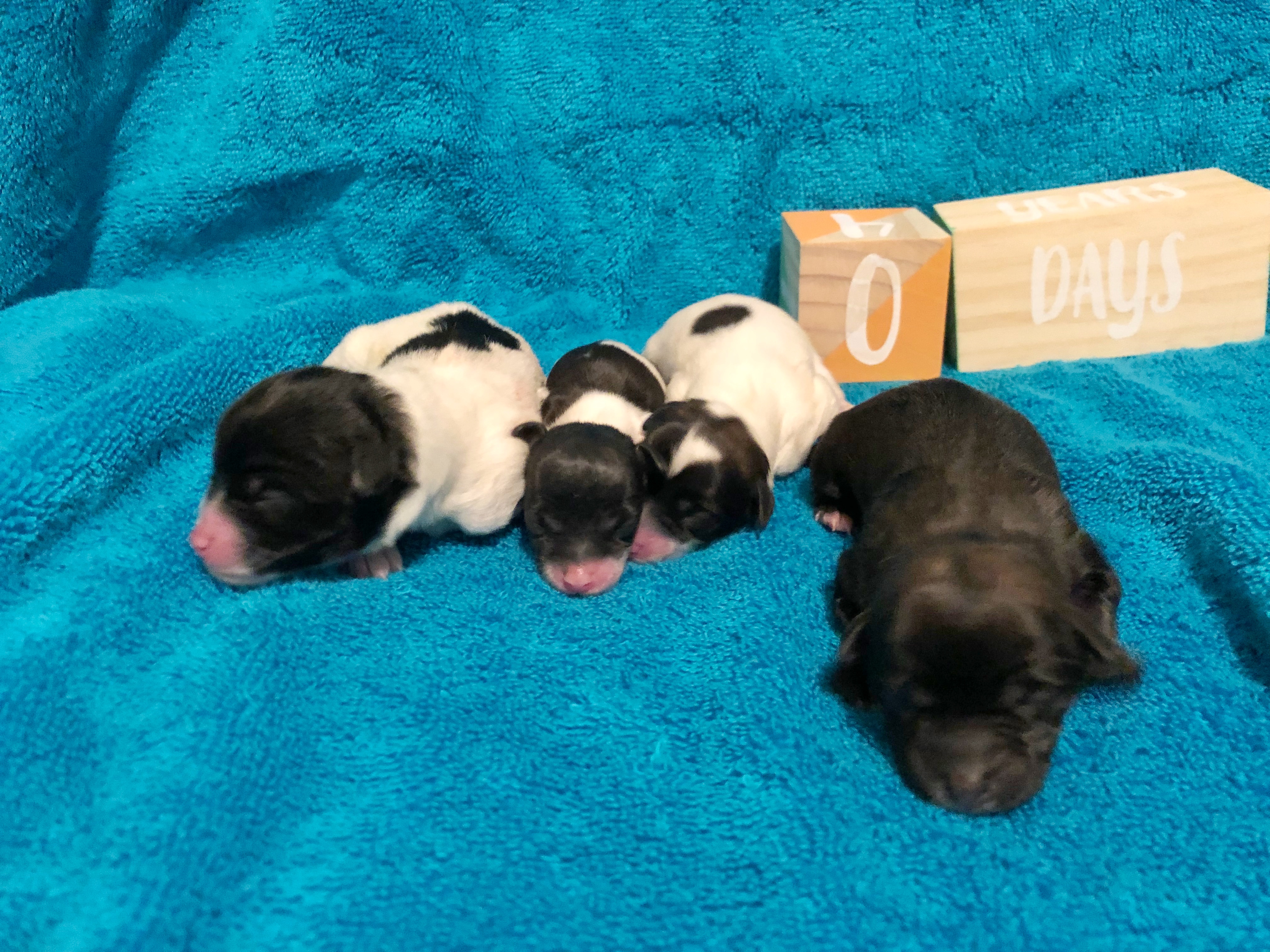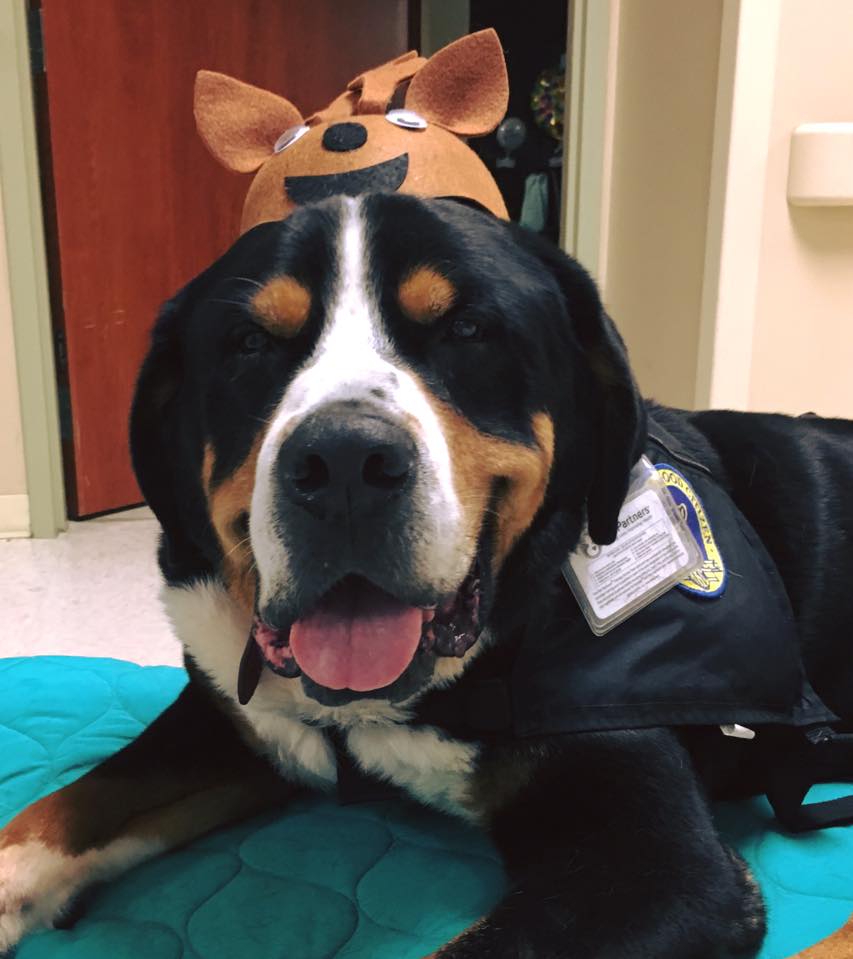 Our therapy dog, Mouse. Mouse served at Brackenridge and Marbridge Ranch. He's also the first water rescue dog of the breed.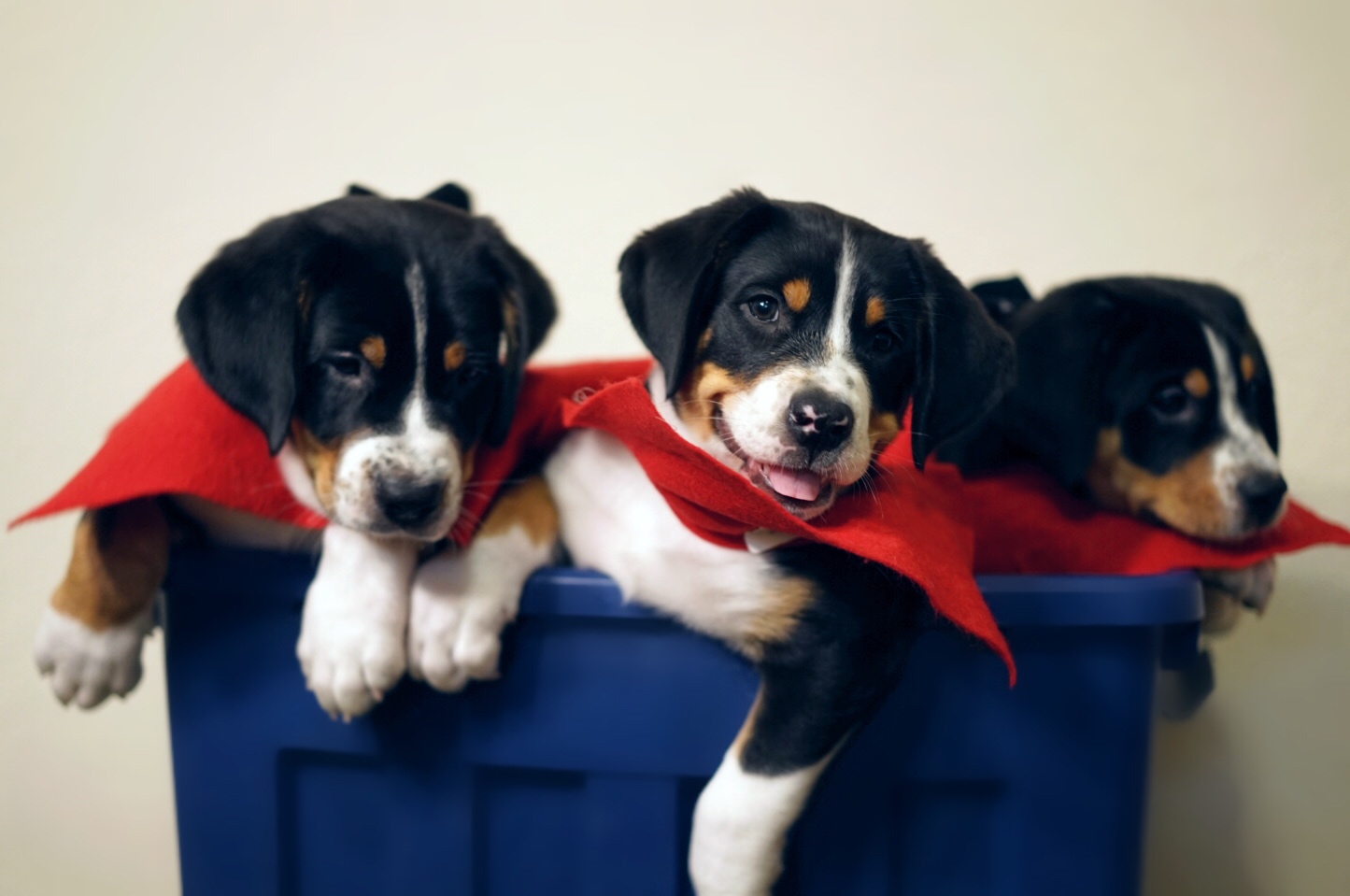 Our Works of Art Litter.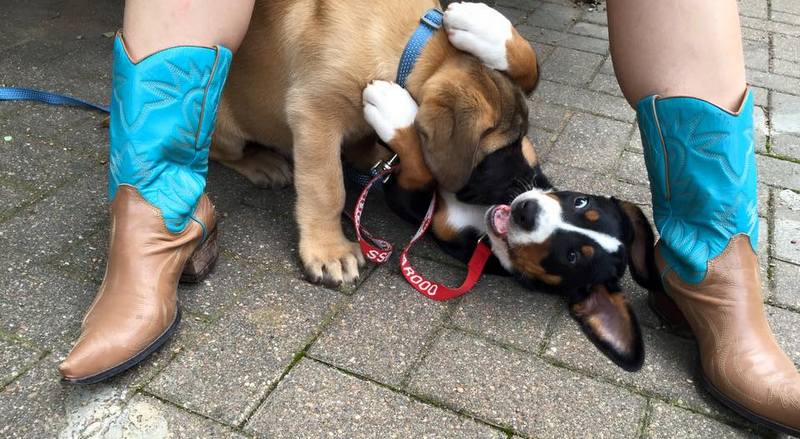 Porter and Midge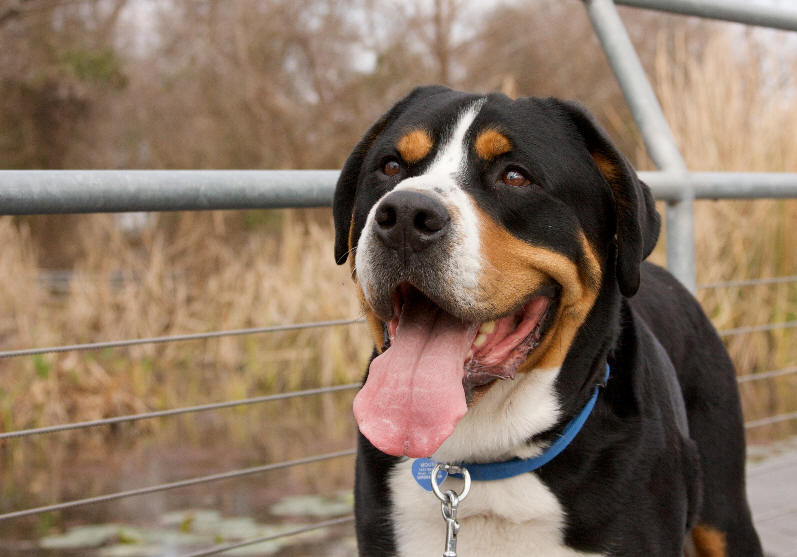 Mouse – Photo from Jan. 2009.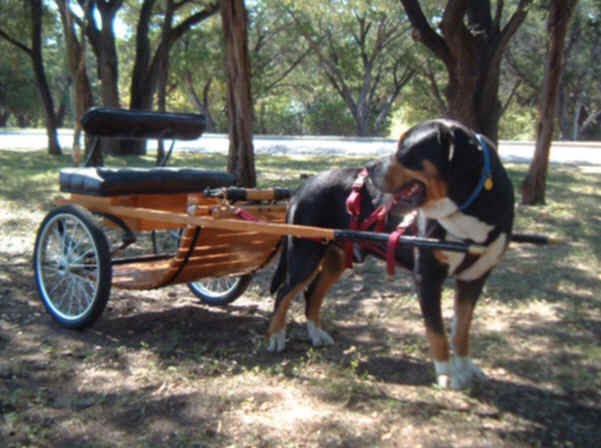 Roman Reign does not produce this cart pictured.  This cart was  lovingly built by Michael Starn of Old Dominion Buggy Works.  540-439-8091