Roman Reign is the home of Austin Dog FriendlyTM, Spoonful of Cherries Service Dogs, Greater Swiss Mountain Dogs, and Lowchens.  We're now located in Minneapolis, MN with roots in Austin, TX.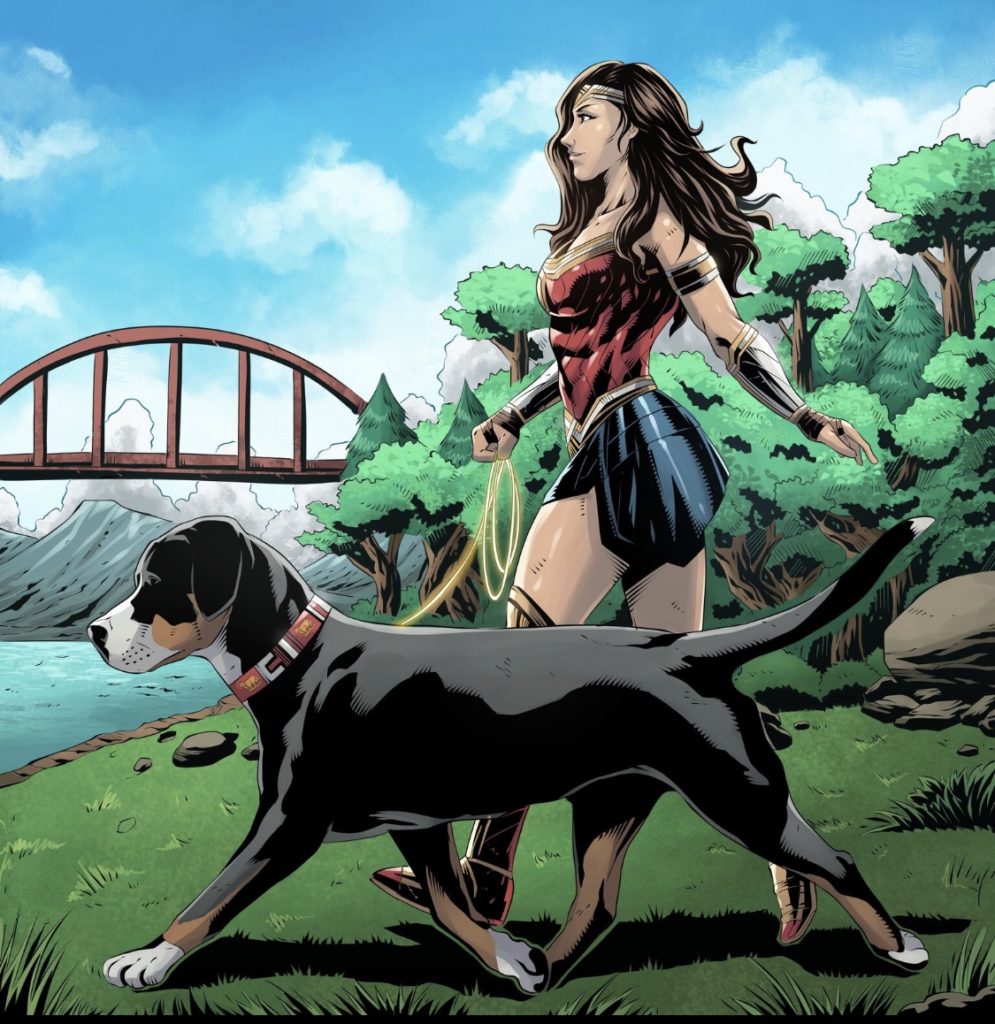 Our Greater Swiss Mountain Dog litter arrived on Oct. 1, 2019. Sire is GCH Red Fern Derby's Too Much to Handle. Dam is Shadetree Always Super Peachy at Roman Reign. The entire litter was free whelped in under 7 hours. Puppy Applications must be received and approved in order to move forward with the placement process. Update 12/1/19, puppies are pending pick up. We welcome applications for our next litter.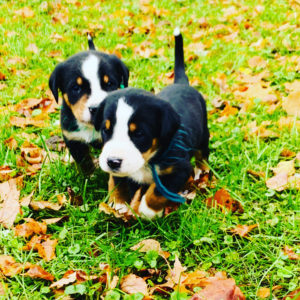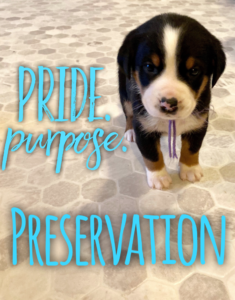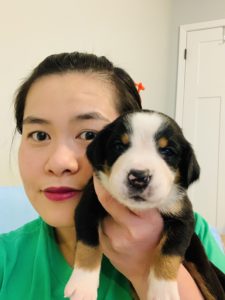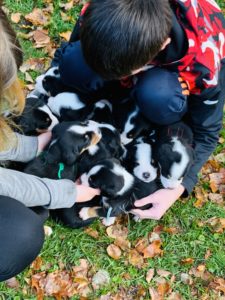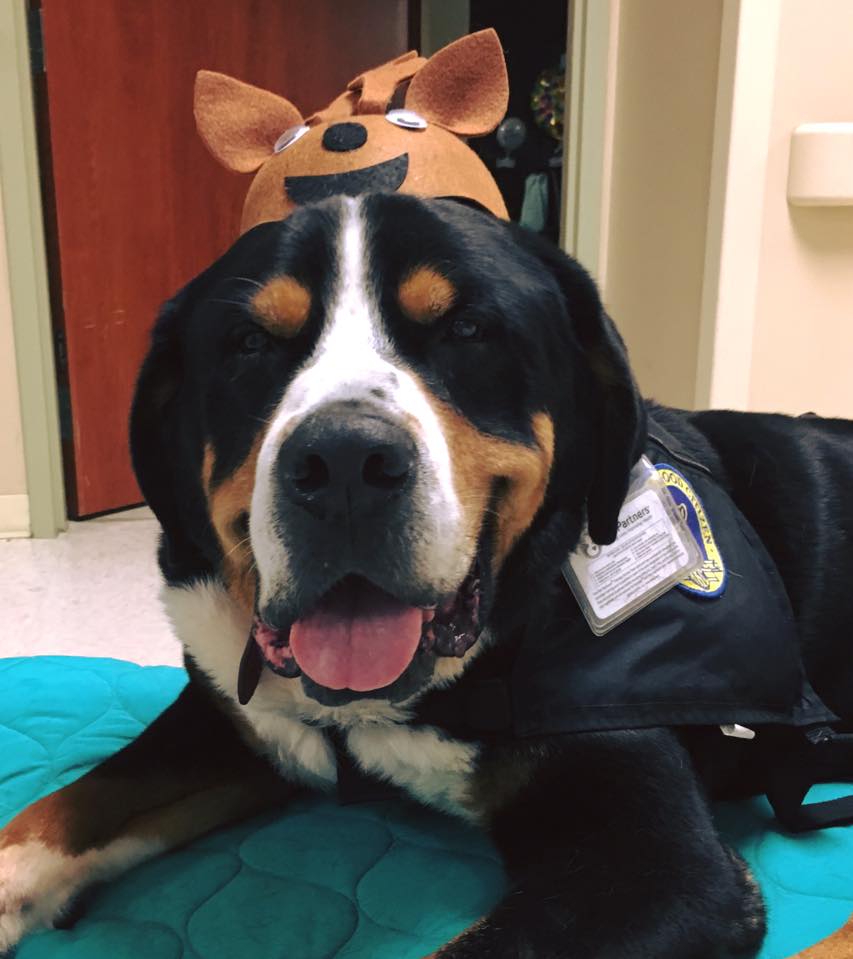 Our therapy dog, Mouse. Mouse served at Brackenridge and Marbridge Ranch. He's also the first water rescue dog of the breed.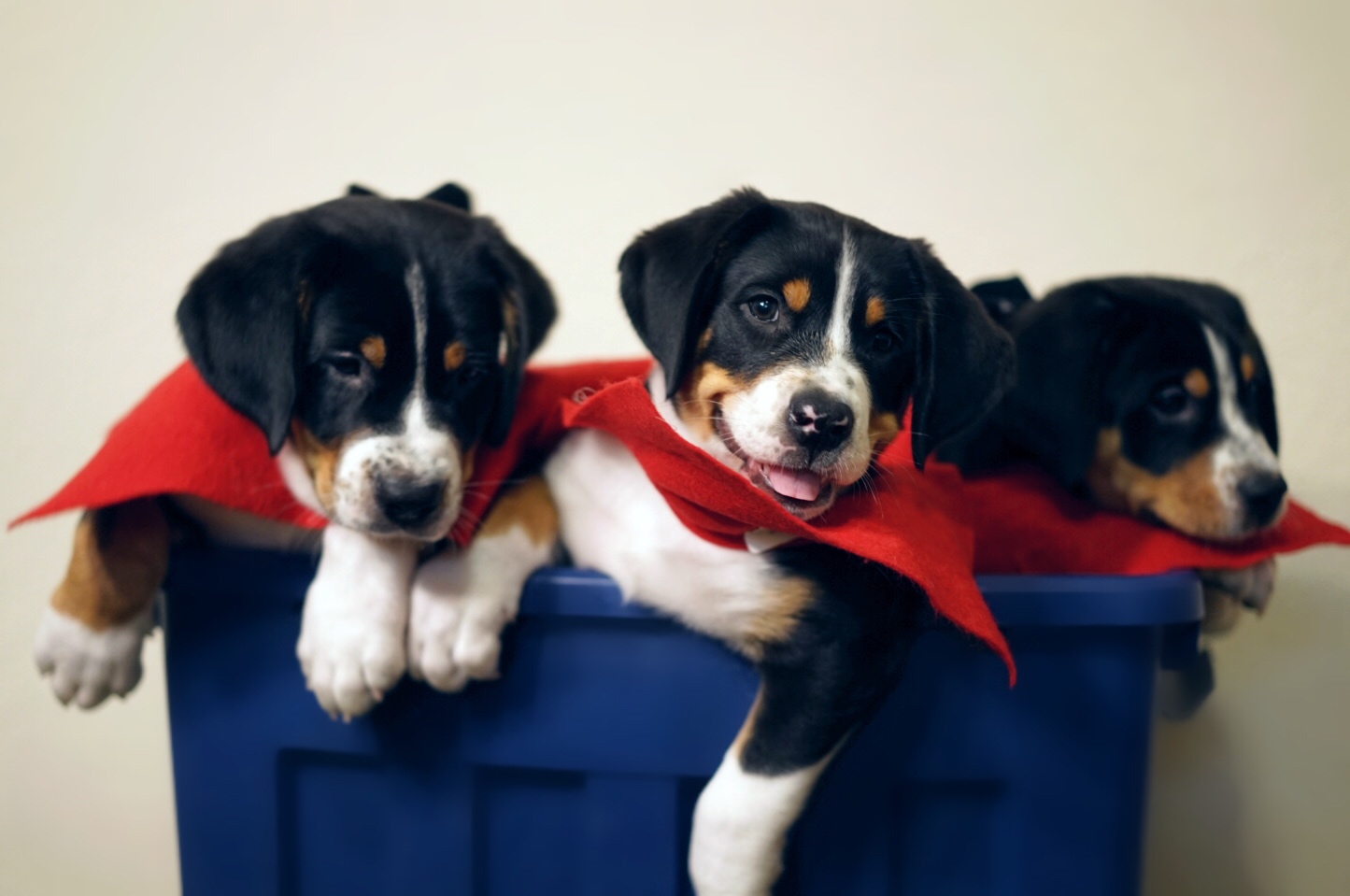 Our Works of Art Litter.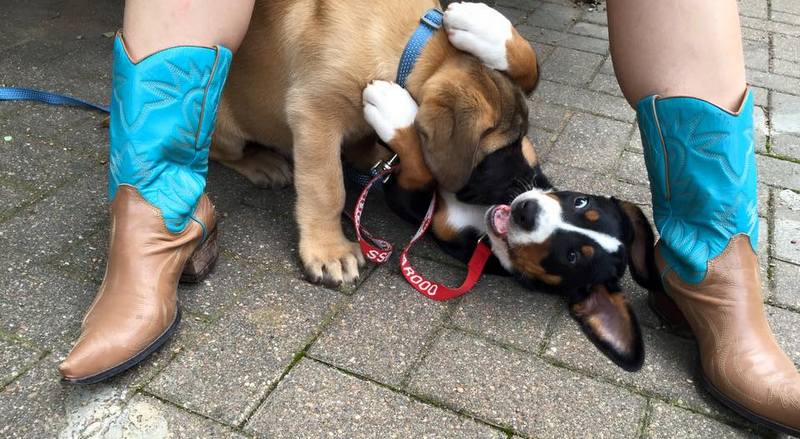 Porter and Midge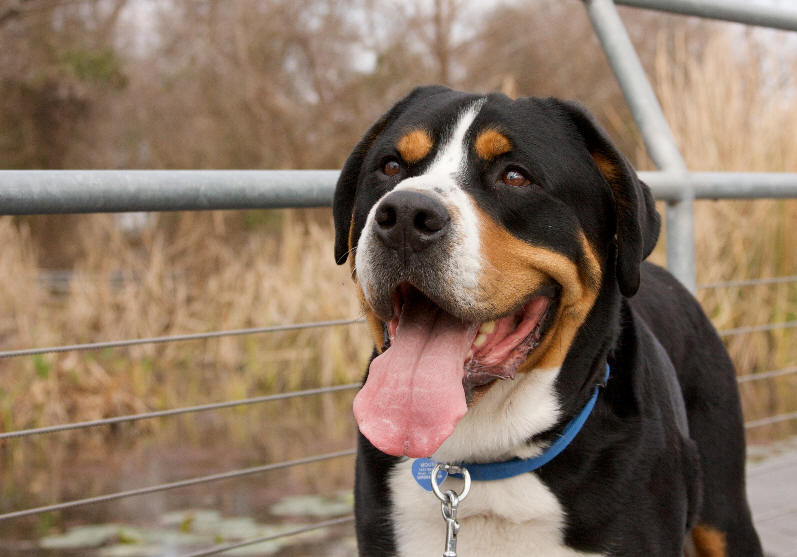 Mouse – Photo from Jan. 2009.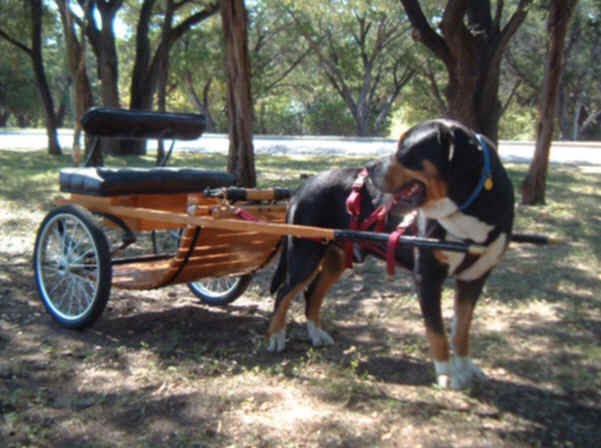 Roman Reign does not produce this cart pictured.  This cart was  lovingly built by Michael Starn of Old Dominion Buggy Works.  540-439-8091