Diamonds might be a Marilyn Monroe's best friend, but Greater Swiss Mountain Dogs and Lowchens are my best friends. These hidden gems of dog breeds have capture a special place in my heart and stick around to learn if they have a special place in your heart too.
I am a research scientist turned data scientist in the tech field. My PhD is in social psychology, and my research focus is on behavioral neuroendocrinology.  I studied how behaviors can affect hormones and how hormones can affect behaviors in humans. After nearly two decades in dogs, my current mission is to save the lowchen from extinction like a modern Madame Bennert, help those who require the assistance of a service dog to live an independent life, and to help others have a better relationship with their dogs. We are breeders, trainers, and handlers of Greater Swiss Mountain Dogs and Lowchens.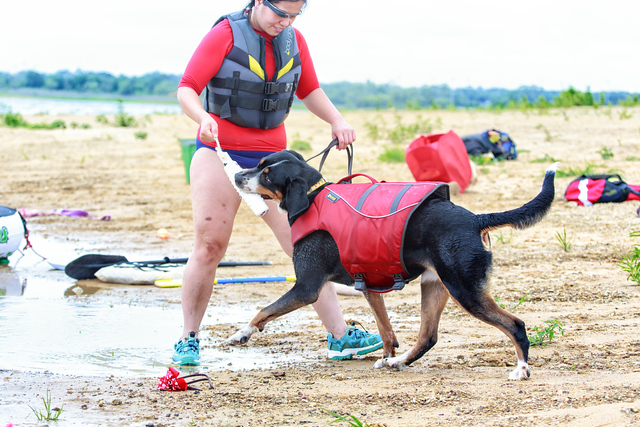 See when we've been in the media here.
I am a member of the following clubs.
Greater Swiss Mountain Dog Club of America – Board of Directors, Draft Judge, Pack Dog Coordinator, Versatility Committee, Weight Pull Committee, Sunshine Committee, Weight Pull Judge, Health Committee, Judges Education Chair, and Past Ways and Means Chair
The Lowchen Club of America – Board of Directors, Judges Education Chair, Bylions Editor, 2019 AKC Sportsmanship Award
Keep Austin Dog Friendly – Founder
AKC Canine Good Citizen Evaluator #27966
The Dog Alliance, formerly Austin Dog Alliance – Therapy Dog Handler, Speaker, Service Dog Consultant
Service Dogs, Inc, formerly Texas Hearing and Service Dogs – media advisor
Aggieland Guide Dogs and Service Dogs – Advisory Board and Trainer
International Weight Pull Association – Event coordinator, Regional Representative, and Judge
Lone Star Bernese Mountain Dog Club – member
Old West Newfoundland Club – member
Texas Working Dog Association – Founder
Gold Ribbon Rescue – Foster Home and Home Evaluator
Aggie Dog Club – President
Pet Partners – Formerly Delta therapy dog since 2012
Northstar Newfoundland Club – member
Brazos Valley Kennel Club –  Past Board Member, Past Trophy Chair, and Past Ads Chair
Bernese Mountain Dog Club of the Twin Cities – Board of Directors
Lone Star Bernese Mountain Dog Club – member
SNIP – Spay and Neuter Incentive Program Founding Member
Gulf Coast Greater Swiss Mountain Dog Club – past secretary
The following are non-canine clubs:
Academic Organizations and Contributions:
Austin Community College – Social Sciences Adjunct Voting Chair
Austin Social Media Club – Panelist and Moderator
Texas A&M University Graduate Teaching Academy Fellow
Human Behavior and Evolution Society  – Conference Session Chairs
Society for Personality and Social Psychology
American Society for Clinical Pathology in Phlebotomy
Society for Behavioral Neuroendocrinology
Psi Chi Psychology Honors Society, President 2001-2002, University of Texas, Austin
Ad Hoc Journal Reviewing – Evolution and Human Behavior
Office of Graduate Studies Research Workshop Panelist
Community Contributions:
South By South West EDU – 2015 – Mentor
Austin Social Media Club – Panelist and Moderator
PR Over Coffee – Speaker
BlogHer Food 2013 Speaker – Mobile App Panel Chair
South By South West Interactive, Austin, TX – 2010 – Core Conversation Panelist – The Yelp Effect, When Everyone's a Restaurant Critic
Relationships and Information Series for Entrepreneurs (RISE Austin) – 2010 – Presenter
Ignite Austin 1 – Jan 2010 – Presenter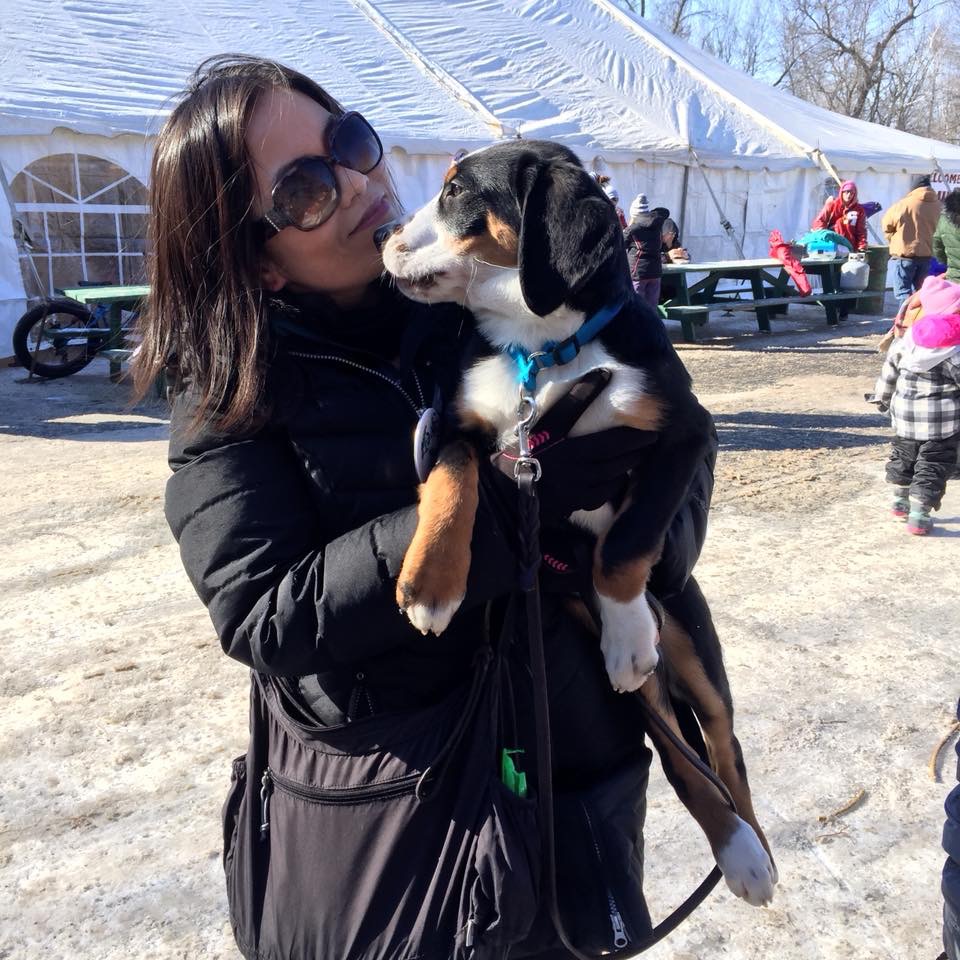 Why a Swissy? I love large breed dogs and especially like to work.  So it was natural that I fell love with the Greater Swiss Mountain Dog (Grosser Schweizer Sennenhund). But the Löwchens?  I first met Pistol Pete (owned by Barbara Cecil), and I just had to have one.  They have the personality in of a big dog in a little dog body. The dog on Hart to Hart was a lowchen.
Why the name Roman Reign? The historians of Swissies claims that they were developed from Roman War dogs (Mollasian).  These dogs eventually developed into the large European breeds including mastiffs, rotties, and bernards.  I chose a  name that goes back to the roots of the breed and also reflects the breed's function and temperament – bold and powerful.   Even though the website has morphed into a more inclusive site, I decided to keep the name Roman Reign.
Are you associated with the wrestler, RomanReigns? Not yet. I have challenged him to a showdown.
What are your articles based on?  I'm formally trained in social psychology with a research interest in behavioral neuroendocrinology in topics ranging from human social phenomenon, classical conditioning, and operant conditioning.  I've taught many psychology courses at major universities (since 2002), and have a background in biobehavioral research as well as training in behavioral genetics.  My other research areas and interests are marketing and management (applied social psychology), attitudes and behavior change (particularly towards public policy), hierarchical linear modeling (and quadratic modeling), mating strategies, intimate relationships, health psychology, group dynamics, message framing, and social dominance behaviors.
Where do you train? Krafty K9, Houston, TX for obedience and Shertom Kennel, Liberty Hill, TX for herding. I do all other training myself. I do most of my training solo in the Twin Cities.
Are Lowchens really one of the most expensive dog breeds to own? No, and I do not know who was the source of that original comment. It is quite possible that someone asked a handler at a dog show how much their top lowchen would cost, and the response was $10,000. Top winning show dogs are often worth well over $10,000. However, a young lowchen puppy in the United States in 2021 is likely around $2,000 – $4,000.
Do you breed dogs? Yes, I raise purpose bred purebred dogs. My goals in breeding are to preserve the gene pool for each respective breed, produce dogs for performance and service work, and to provide homes with loving companions.
When is your next litter? Litters are typically not announced until after they have safely arrived. Interested homes are encouraged to apply for a puppy.
Do you do this full time? No. I have a career in the technology space. I work with data and people to solve business problems. I got to be a part of some cutting edge (though maybe defunct now) technology back in the day. My career allows me to financially support my passion for dogs.
I'm not sure how to start the application process. You can complete an application here or send an email to set up a time to chat. I'm always happy to chat, text, or facetime/webex/zoom if you like.
I am a BIPOC member of the alphabet mafia who also has an invisibility disability. Is getting a puppy from you a problem? As long as the breed is a good fit for your lifestyle, there is no problem. We are proud supporters and allies.