Our mission is three fold:
Our dedication to our beloved breeds.
Our support to the owners of the puppies that we bring into this world.
Developing dogs that help people with disabilities live a more independent life.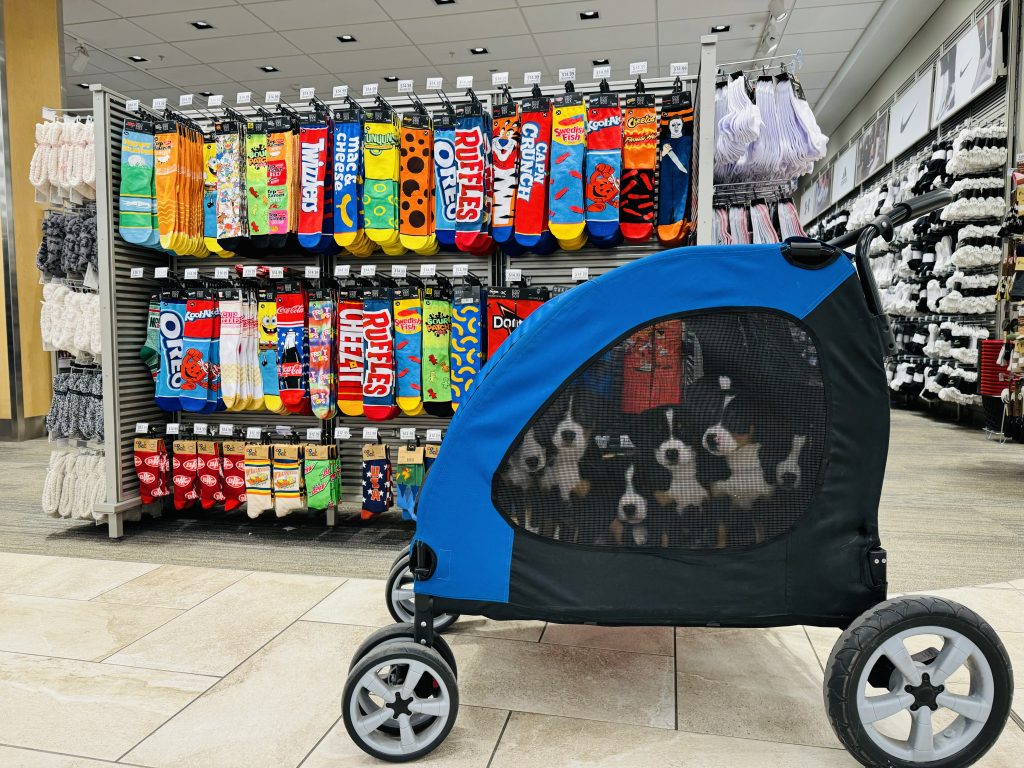 Our dedication to the Greater Swiss Mountain Dog and the Lowchen can be seen with our years in the breed club. We have volunteered hours as a board member, chair person, special projects committee, and at events for both breed clubs. For the Lowchen Club of America, I have spearheaded health projects and personally funded the projects. Additionally, our commitment to building the Lowchen breed future, we have invested significantly into ensuring access to genetic diversity via importing vital pedigrees and investing in juniors to build up the next generation of Lowchen breeders.
Your decision to bring a Roman Reign puppy into your home is an investment into the breed's future via our financial commitments to each breed.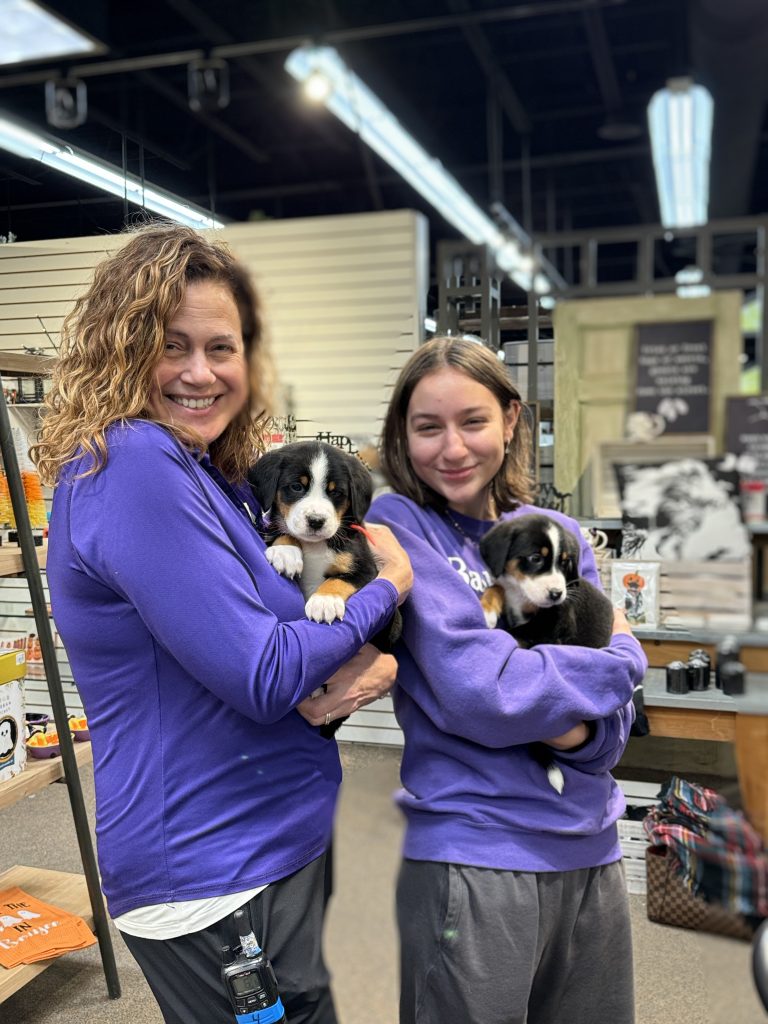 To stay updated with the latest scientific information, equipped with the latest equipment, and updated with the most progressive training methods, we spend a significant amount of time attending seminars, collaborating with vets, and staying involved with the research community. These activities allow us to implement the most effective puppy raising methods and help our homes continue with training methods to set up their puppies for success. We are always available for our homes for the entire lives of their puppies. *As a byproduct of our ability and equipment to care for neonates, we occasionally have puppy friends in our care for "extended sleepovers." Pictured are Casabella Papillons who grew up with our Lowchen.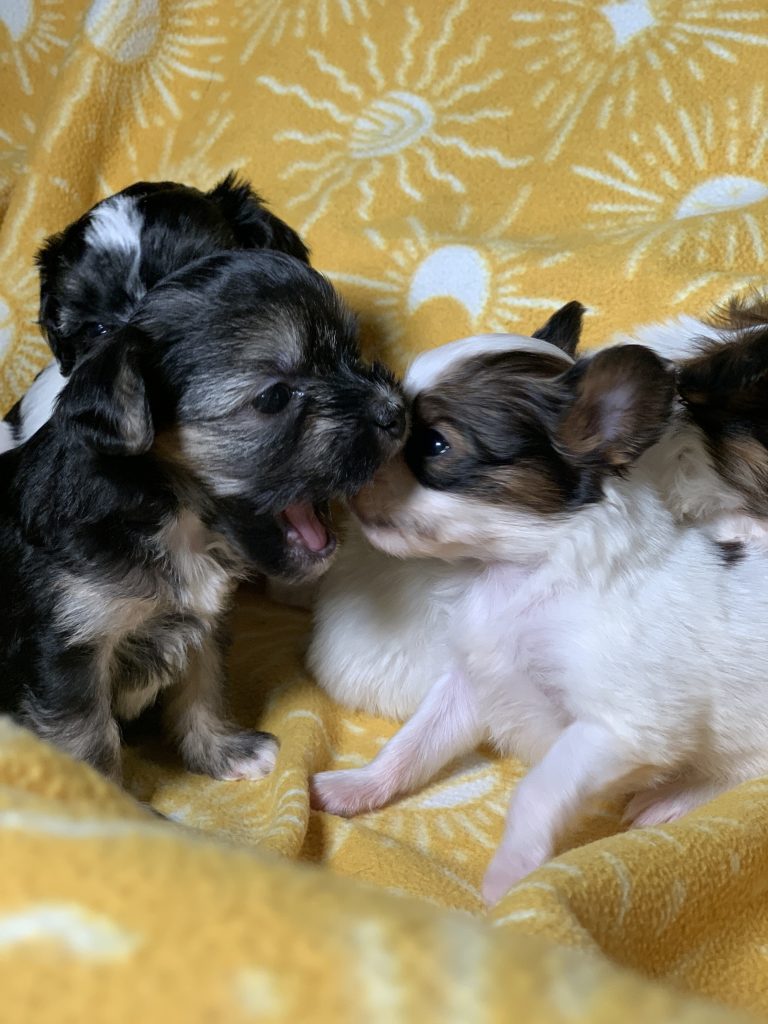 Our passion for helping others extend to the dogs raise and train. While developing service dogs is no small feat, we are dedicated to helping those with disabilities live a more independent life.