Lowchen Litters: Our cobreeder in Michigan is expecting a litter in late January.
Greater Swiss Litter: We do not currently have any solidified plans for our next Greater Swiss litter. Please check back in February 2023 for updates on our plans.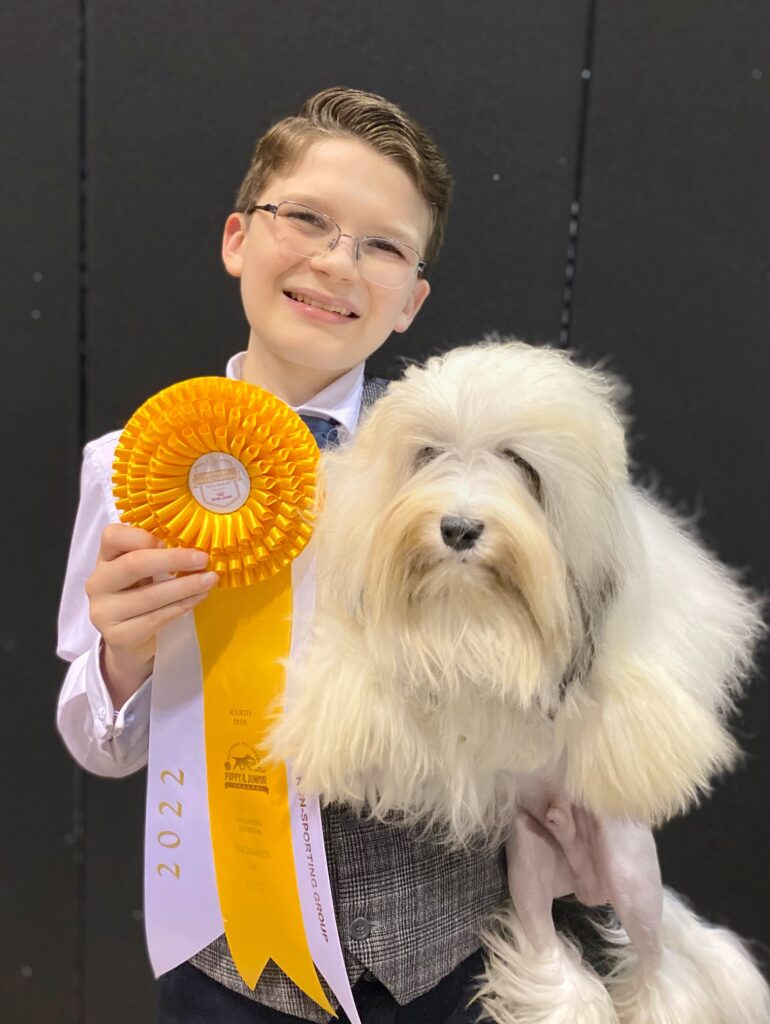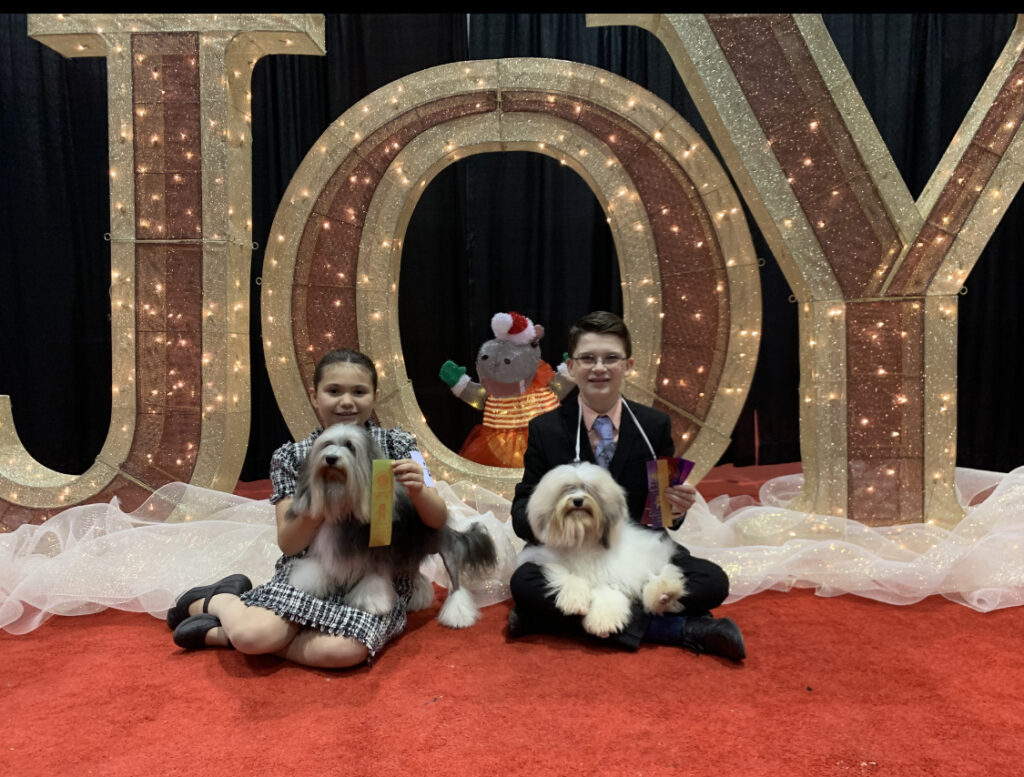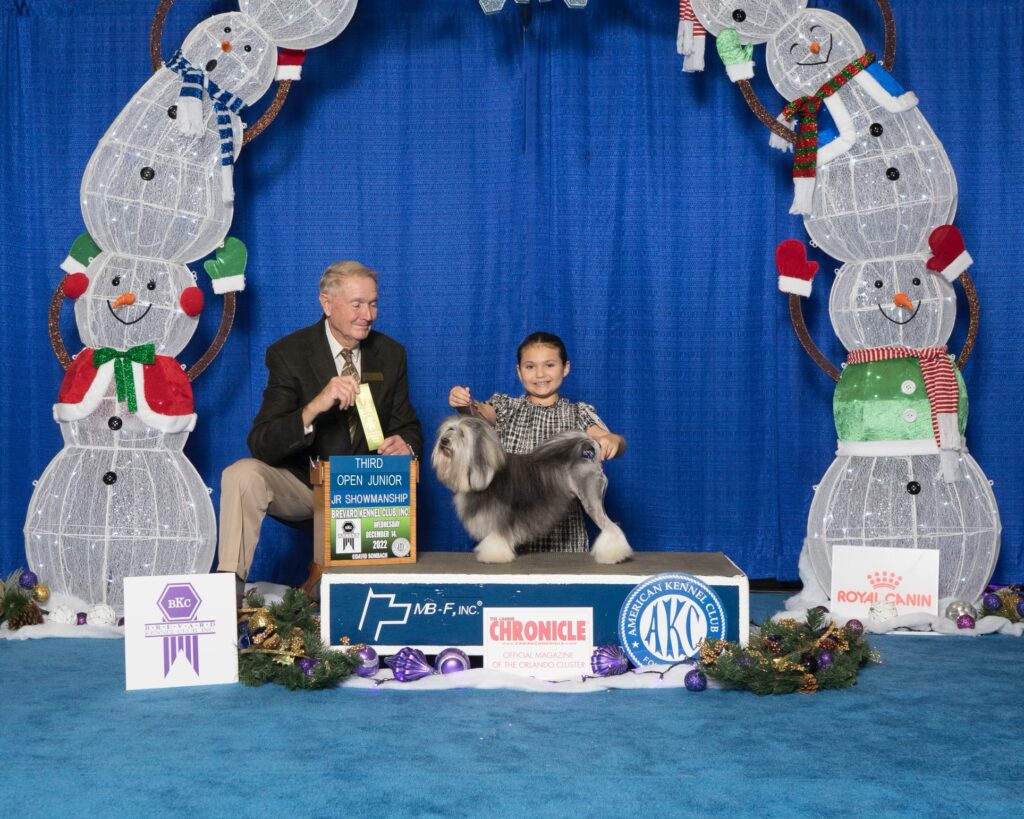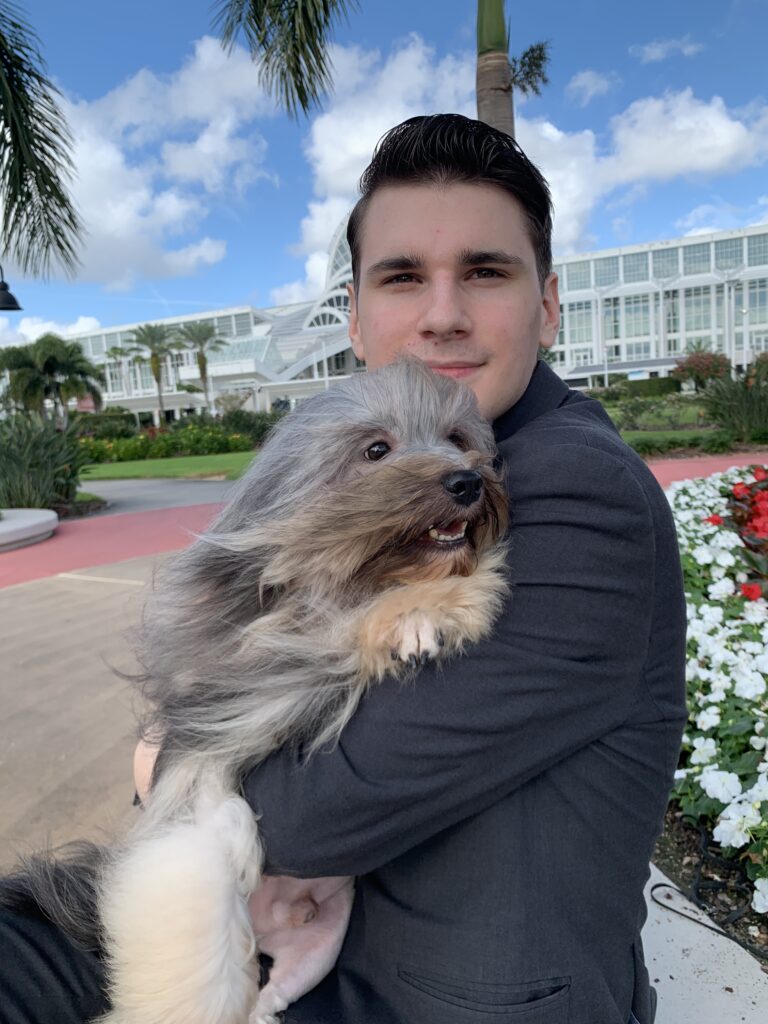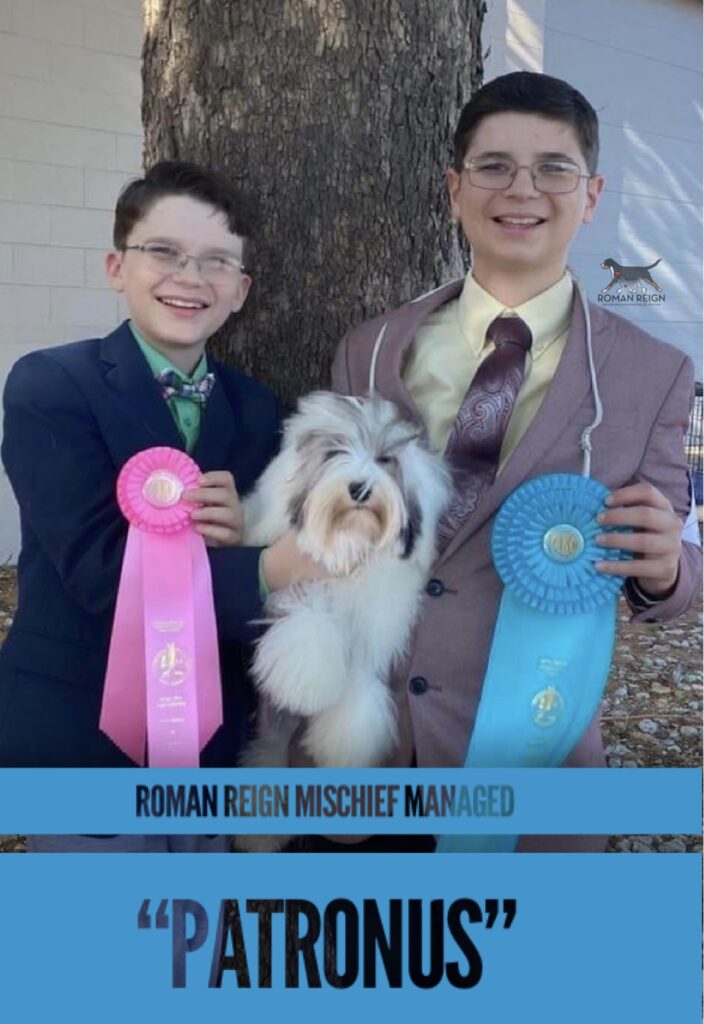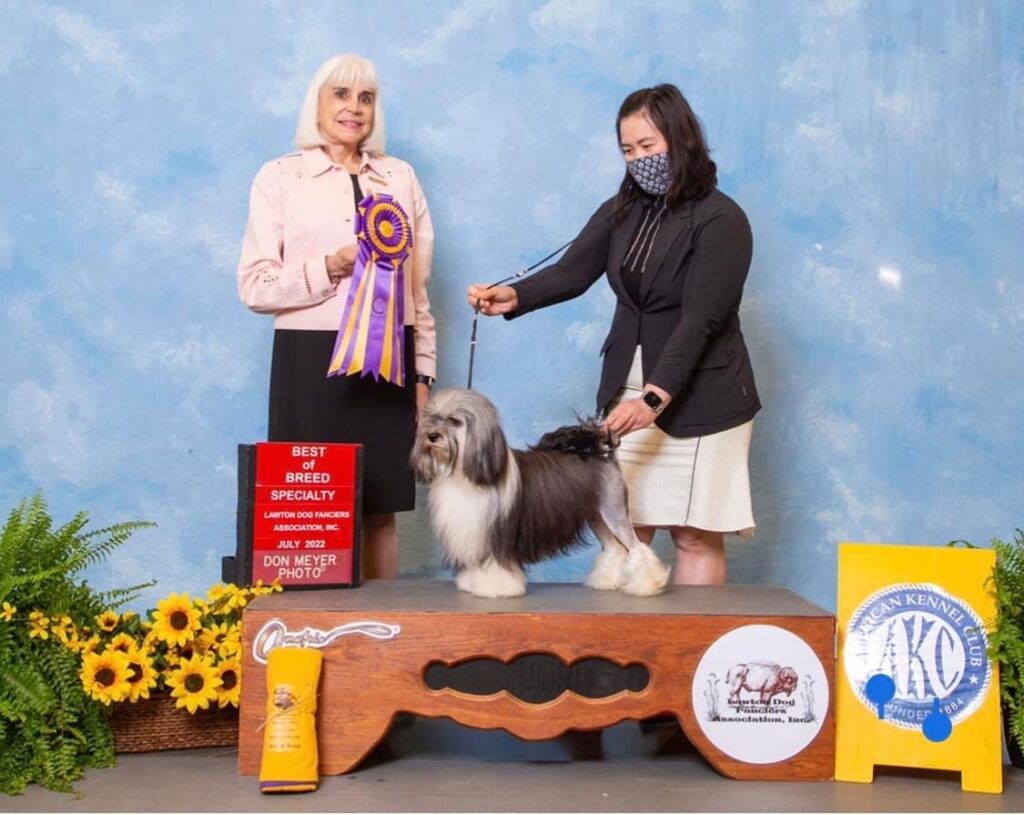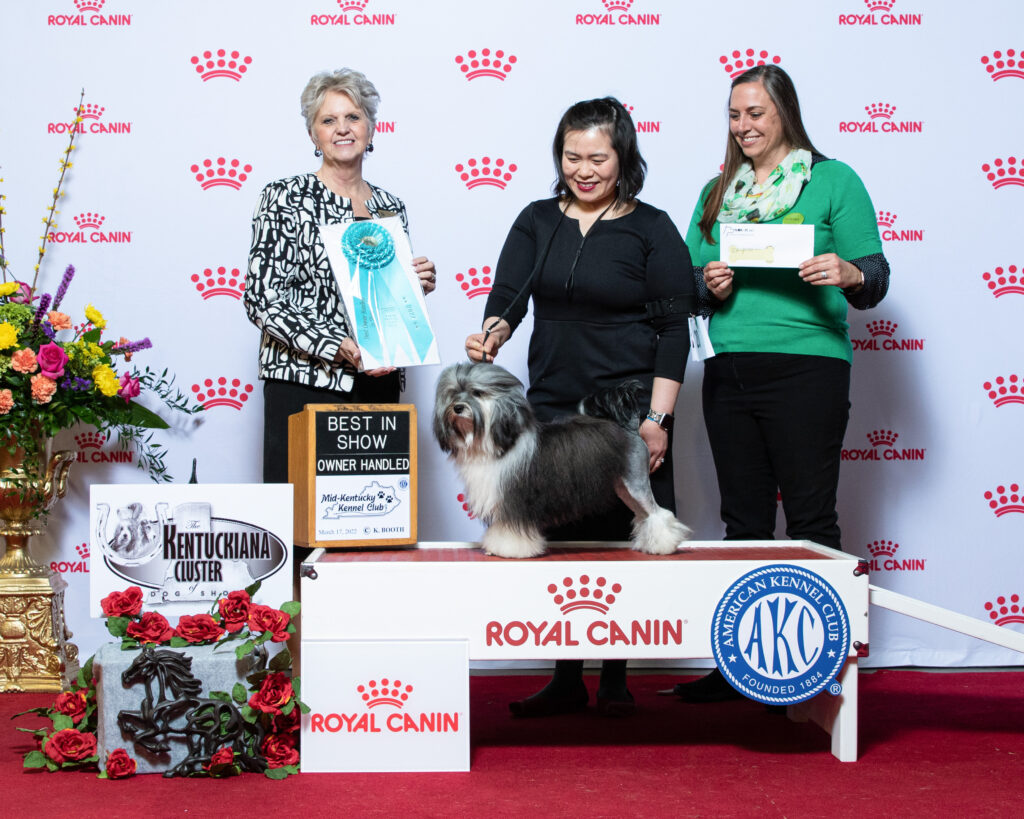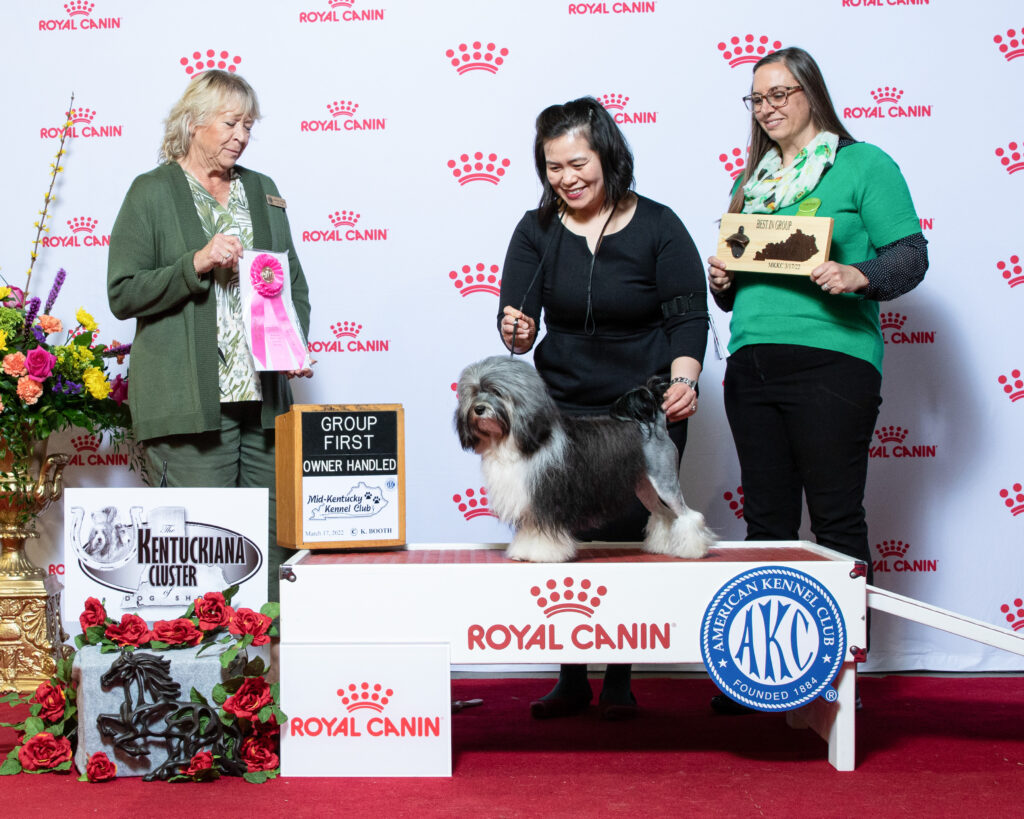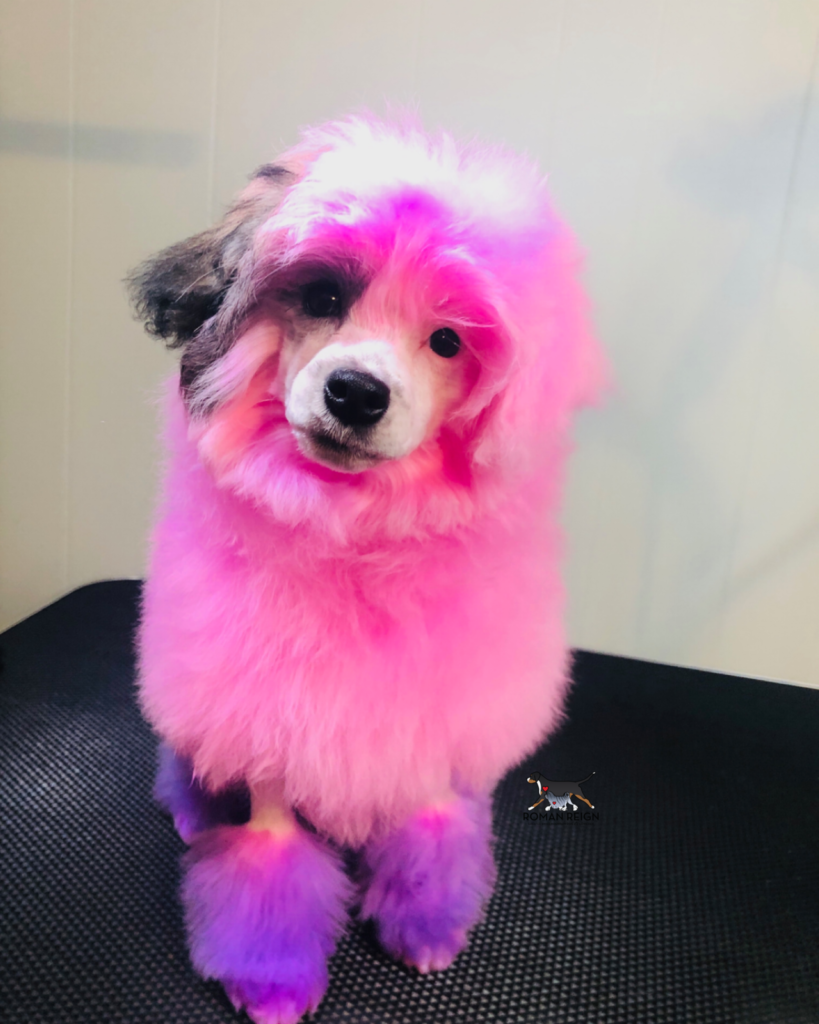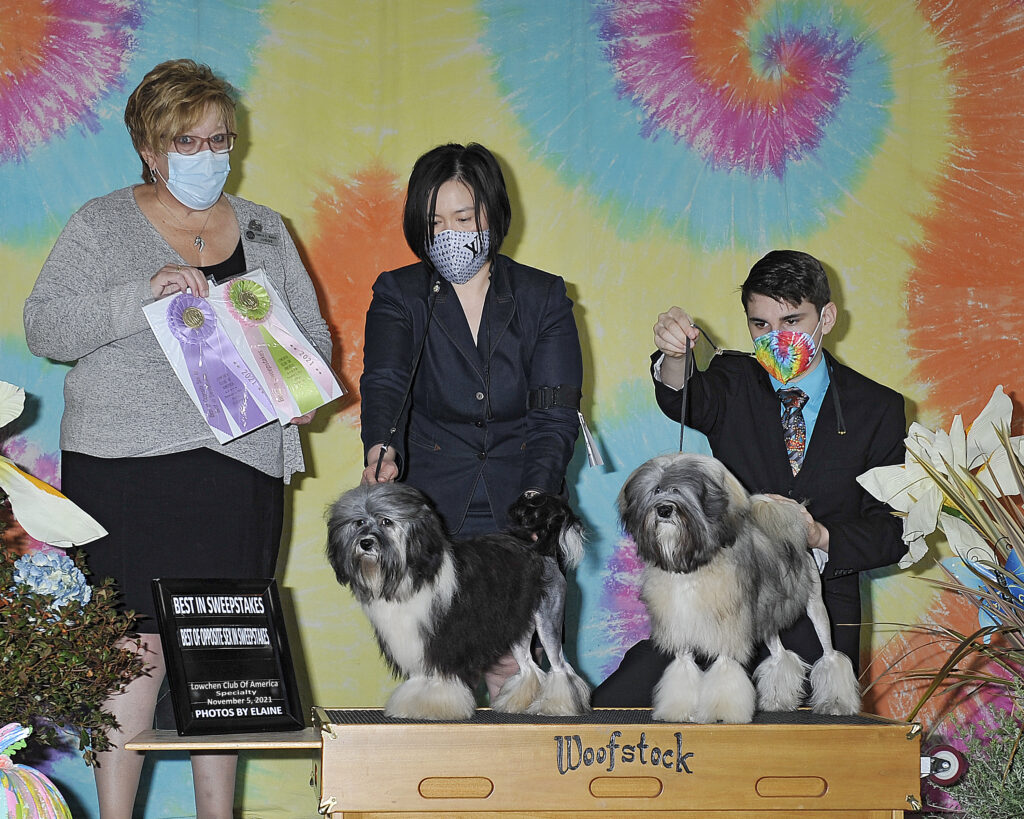 Sweeping the 2021 Lowchen Club of America National at Woofstock in California.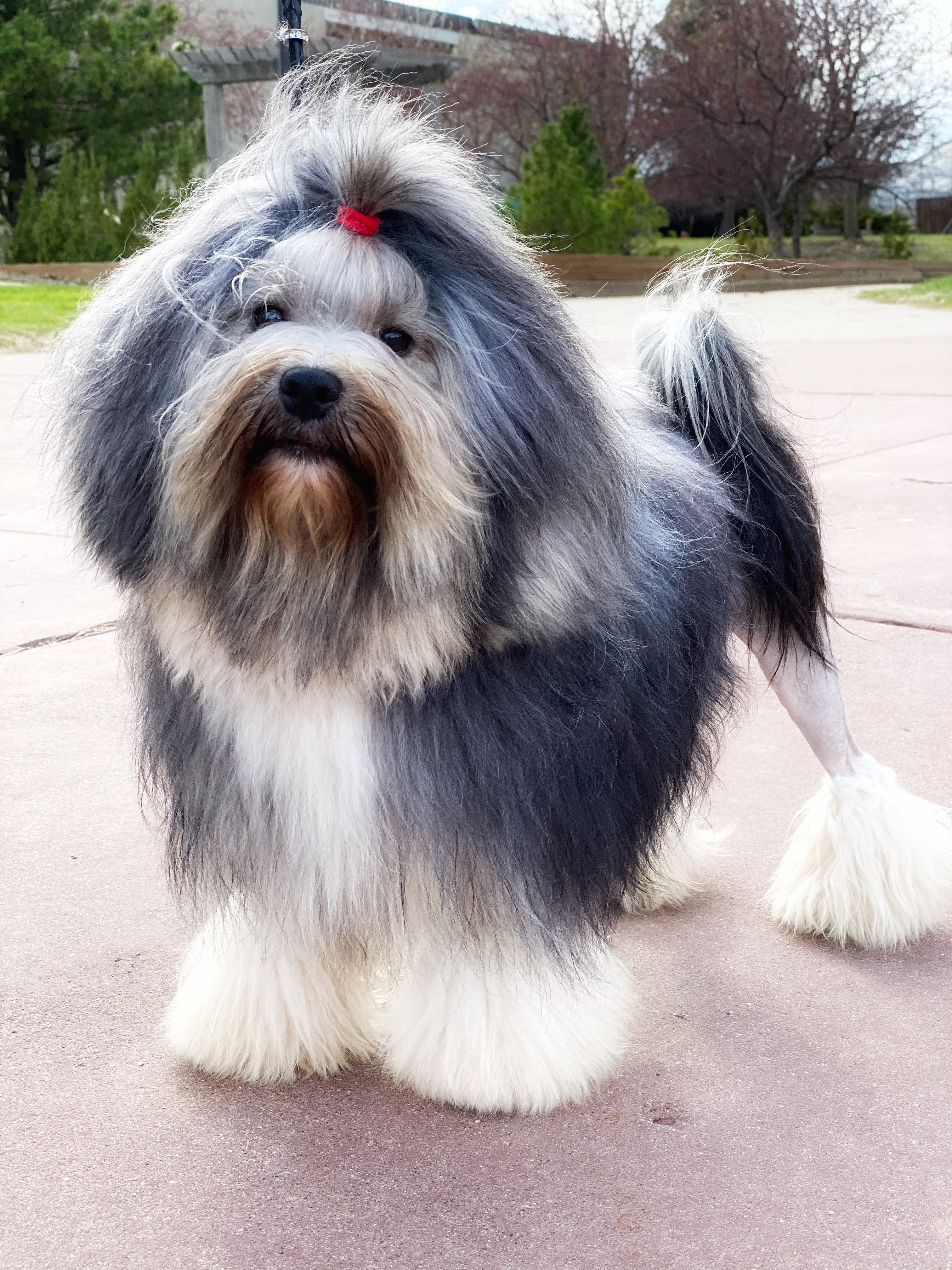 Right on Target.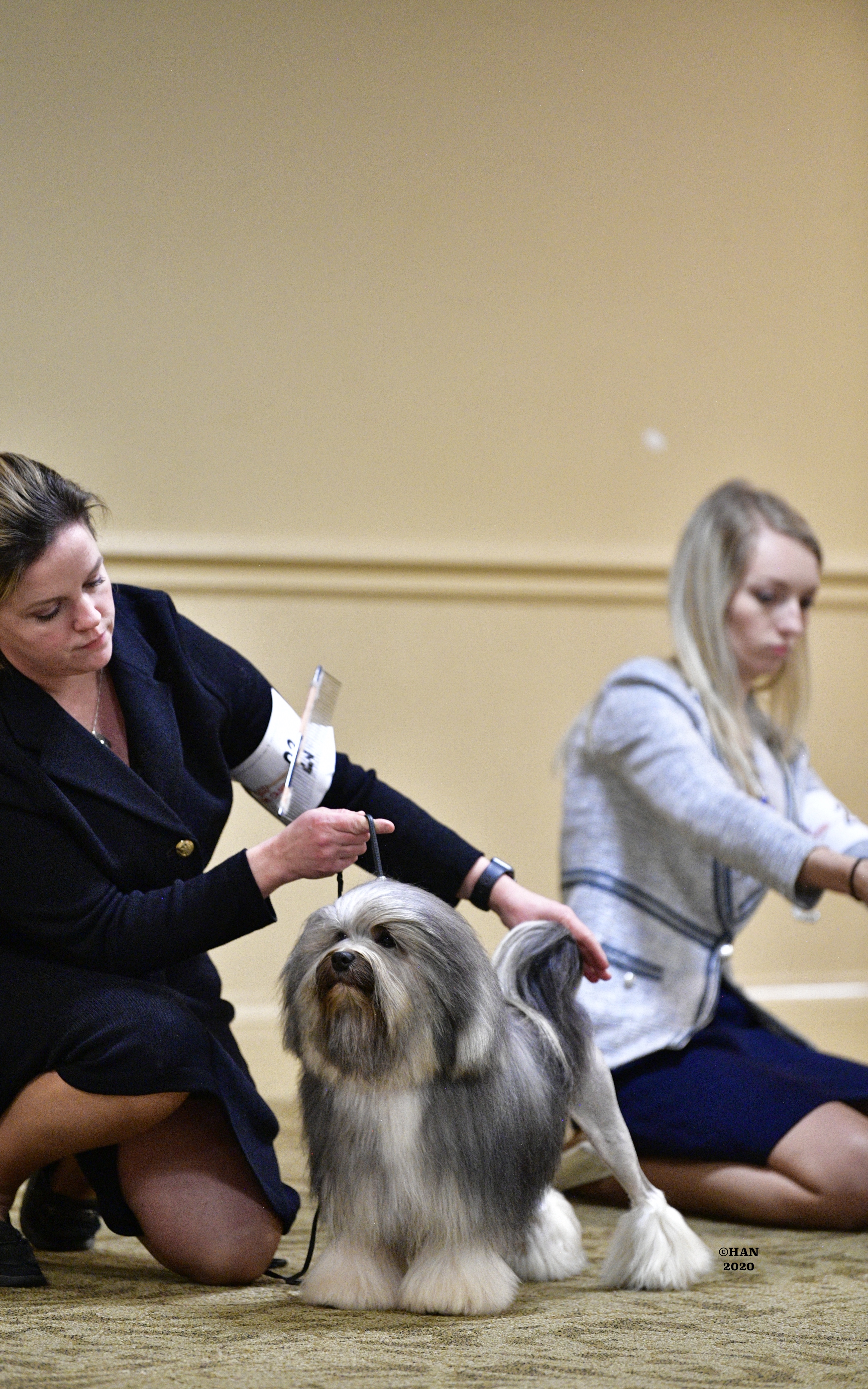 This stunning boy is a dream to show.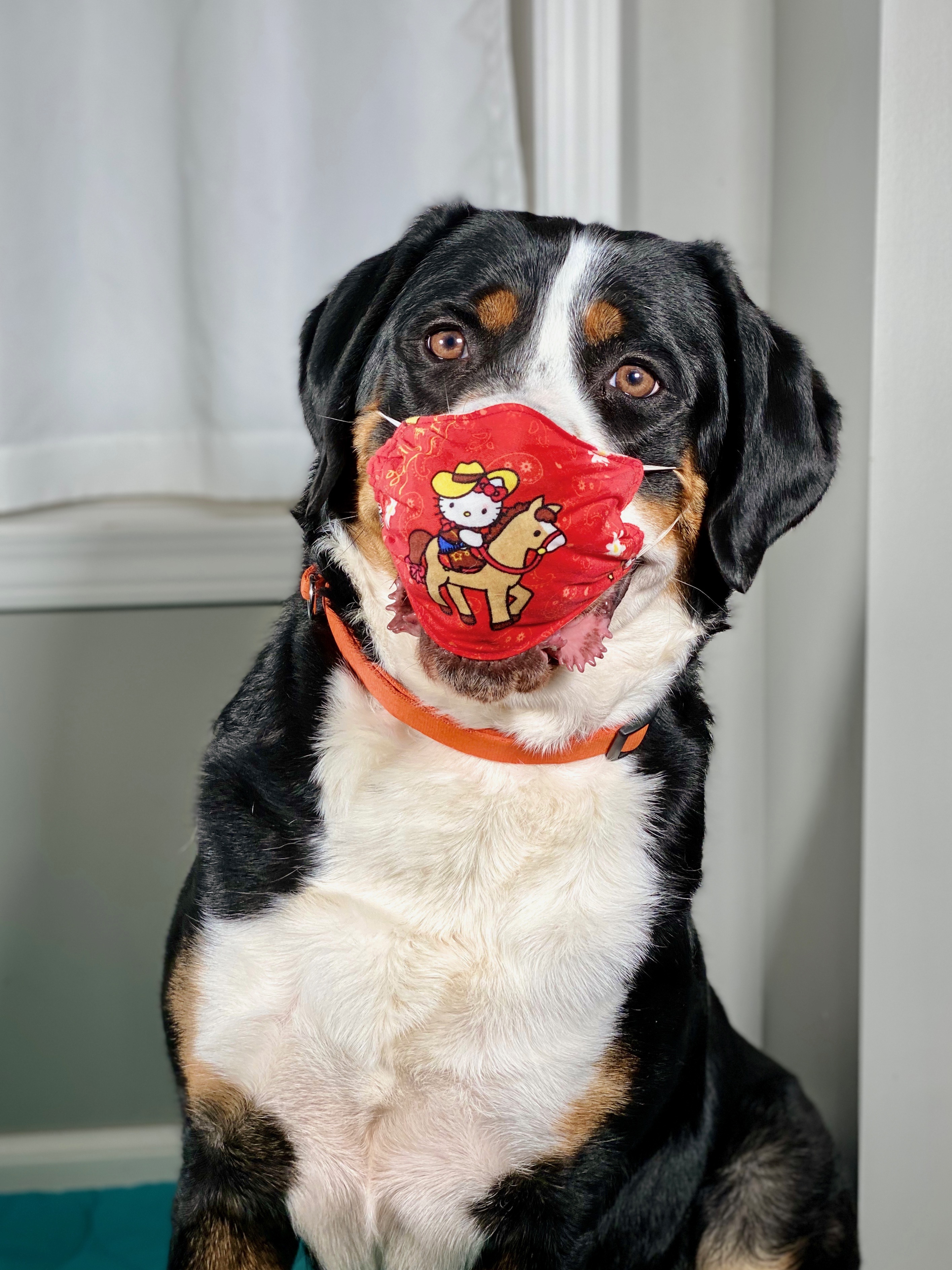 Our dogs practice safety during this time.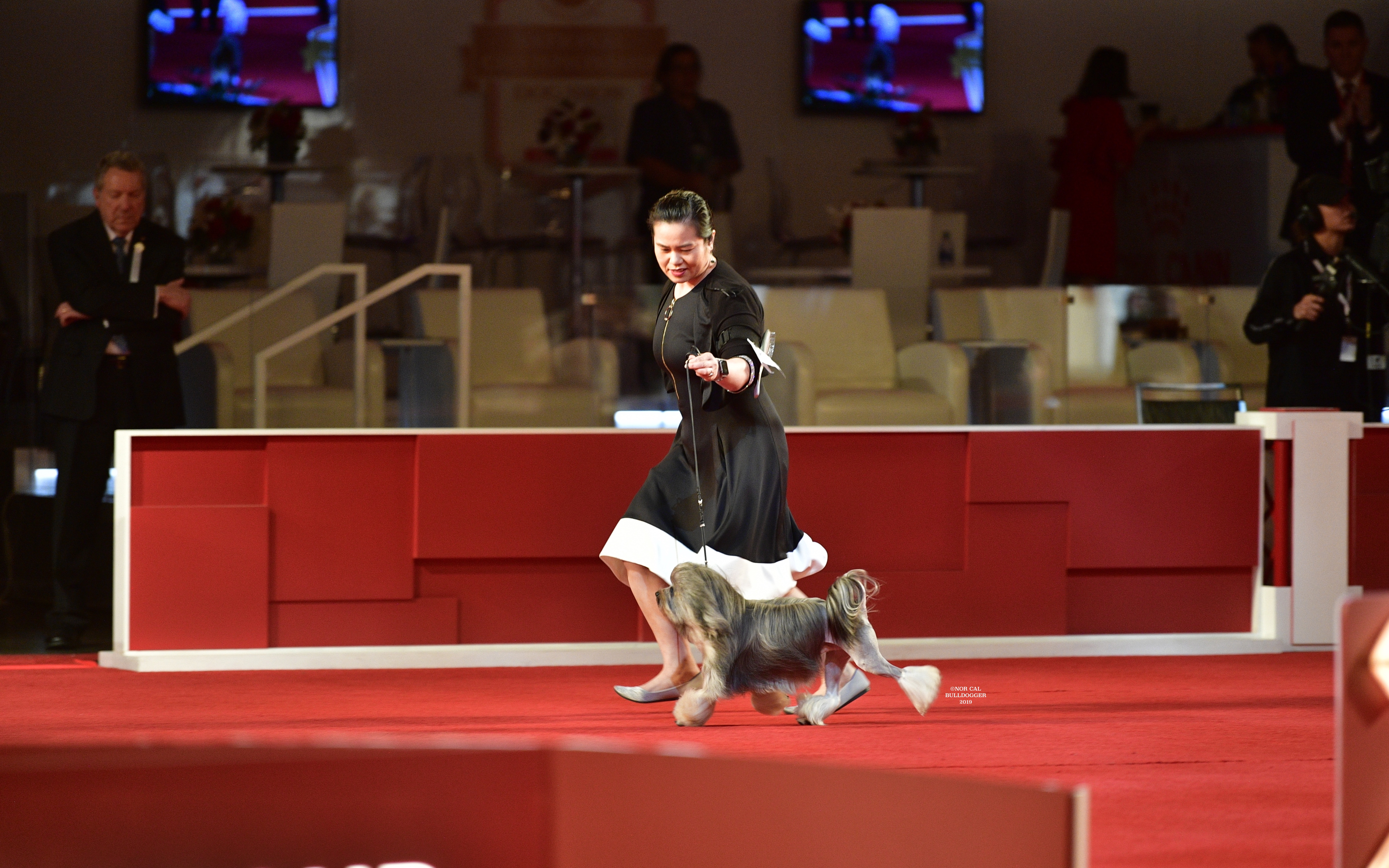 GCHS CH Musicbox Got Your Six at Roman Reign is the #1 All Systems and #1 Owner-handled Lowchen for 2019.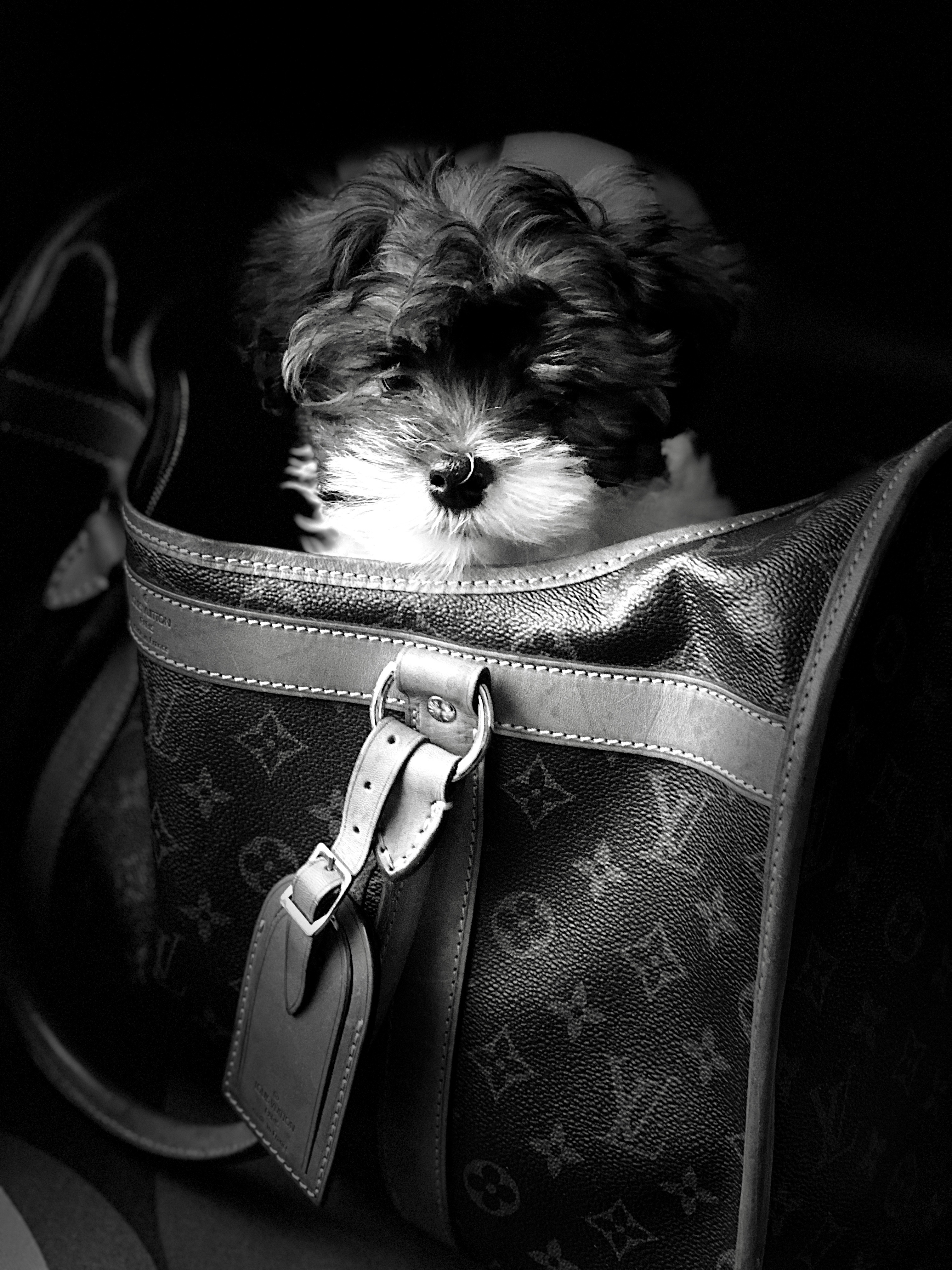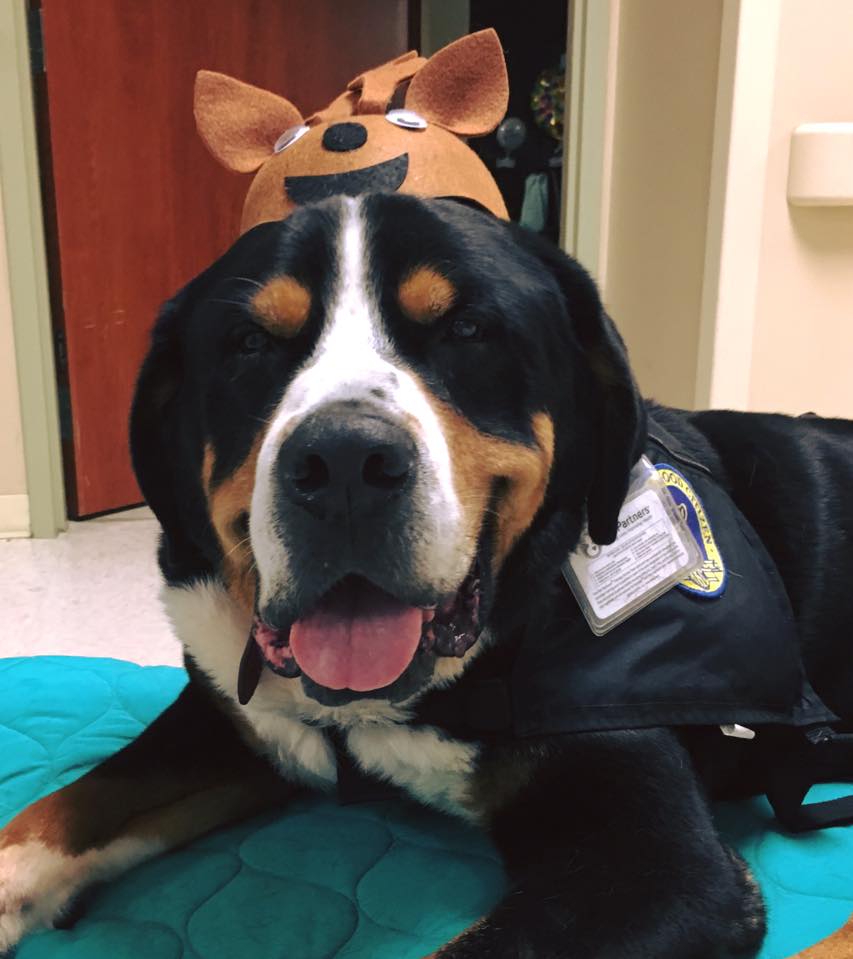 Our therapy dog, Mouse. Mouse served at Brackenridge and Marbridge Ranch. He's also the first water rescue dog of the breed.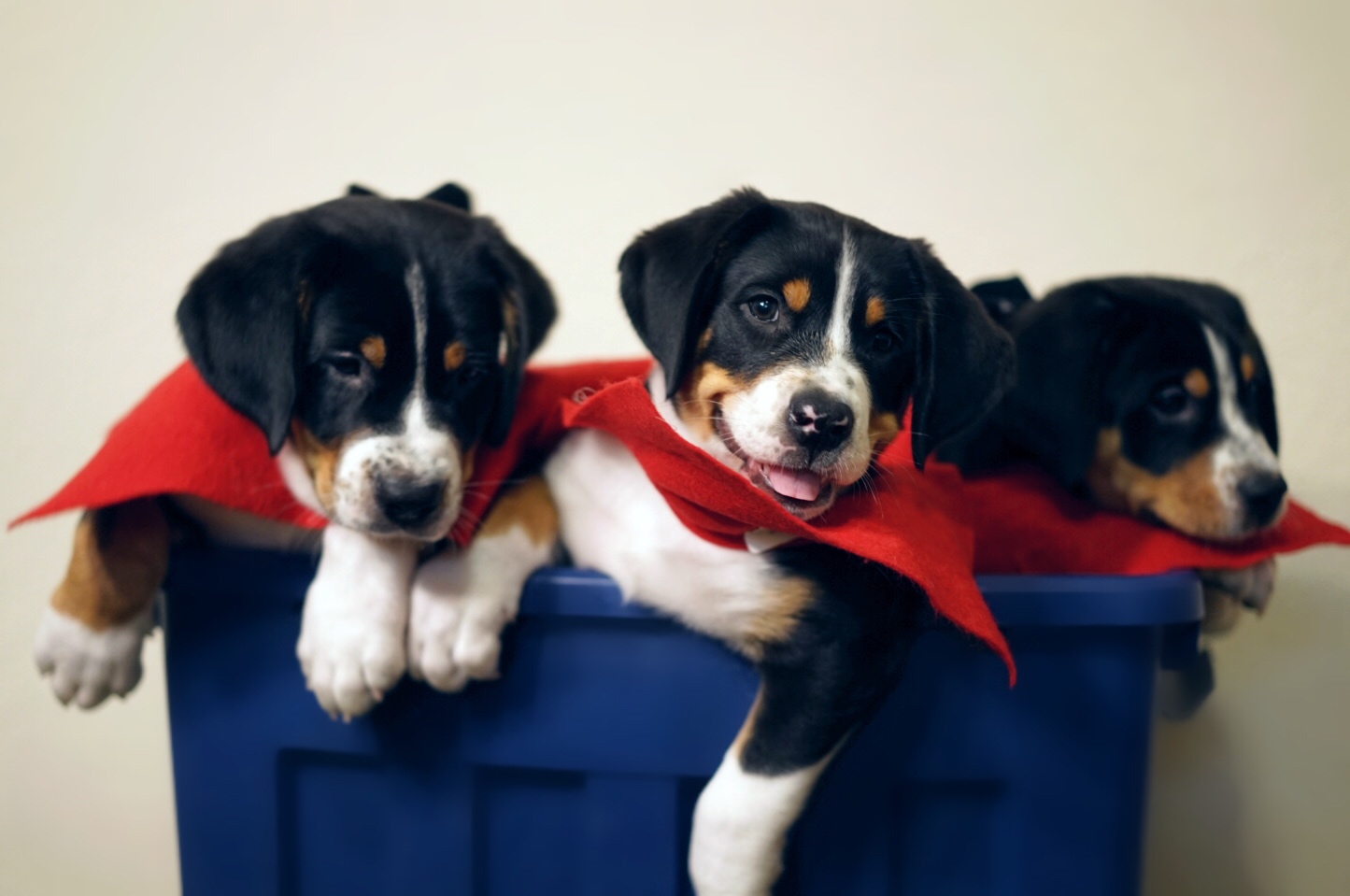 Our Works of Art Litter.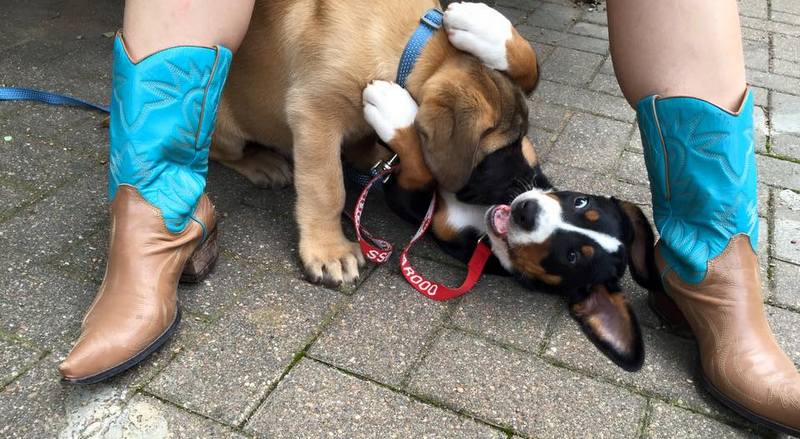 Porter and Midge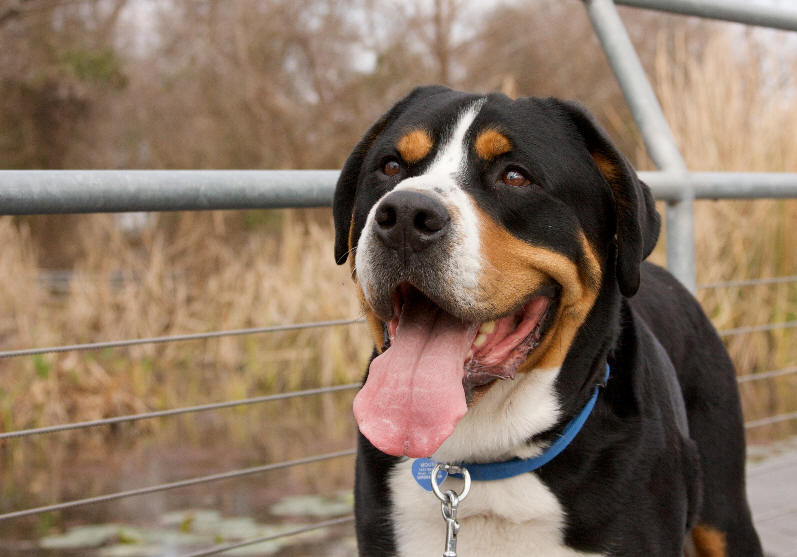 Mouse – Photo from Jan. 2009.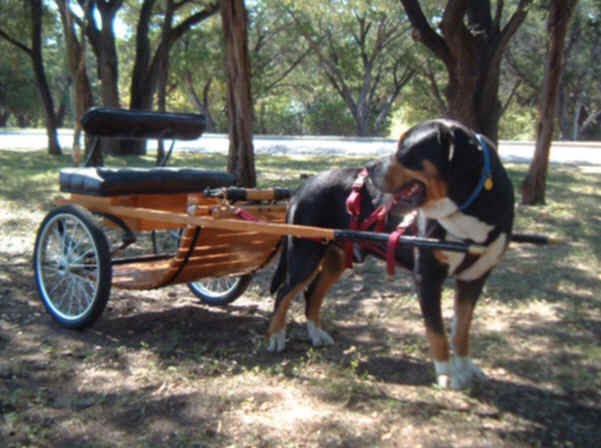 Roman Reign does not produce this cart pictured. This cart was lovingly built by Michael Starn of Old Dominion Buggy Works.