Due to reasons outside of our control, we have a 10 week old male companion lowchen available. He is a very sweet puppy, is microchipped, vaccinated, and will have his first OFA CAER eye exam completed. He is Puppy Culture Raised. The next Lowchen litter with possible availability for companions is likely around mid-2022. Please complete an application to be considered for upcoming litters.
Our Greater Swiss litter has arrived! We are accepting new applications. Puppies will be ready to go home in Early September 2021.
Sire: Double Q's Sunrise Mandla https://www.ofa.org/advanced-search?f=sr&appnum=1994705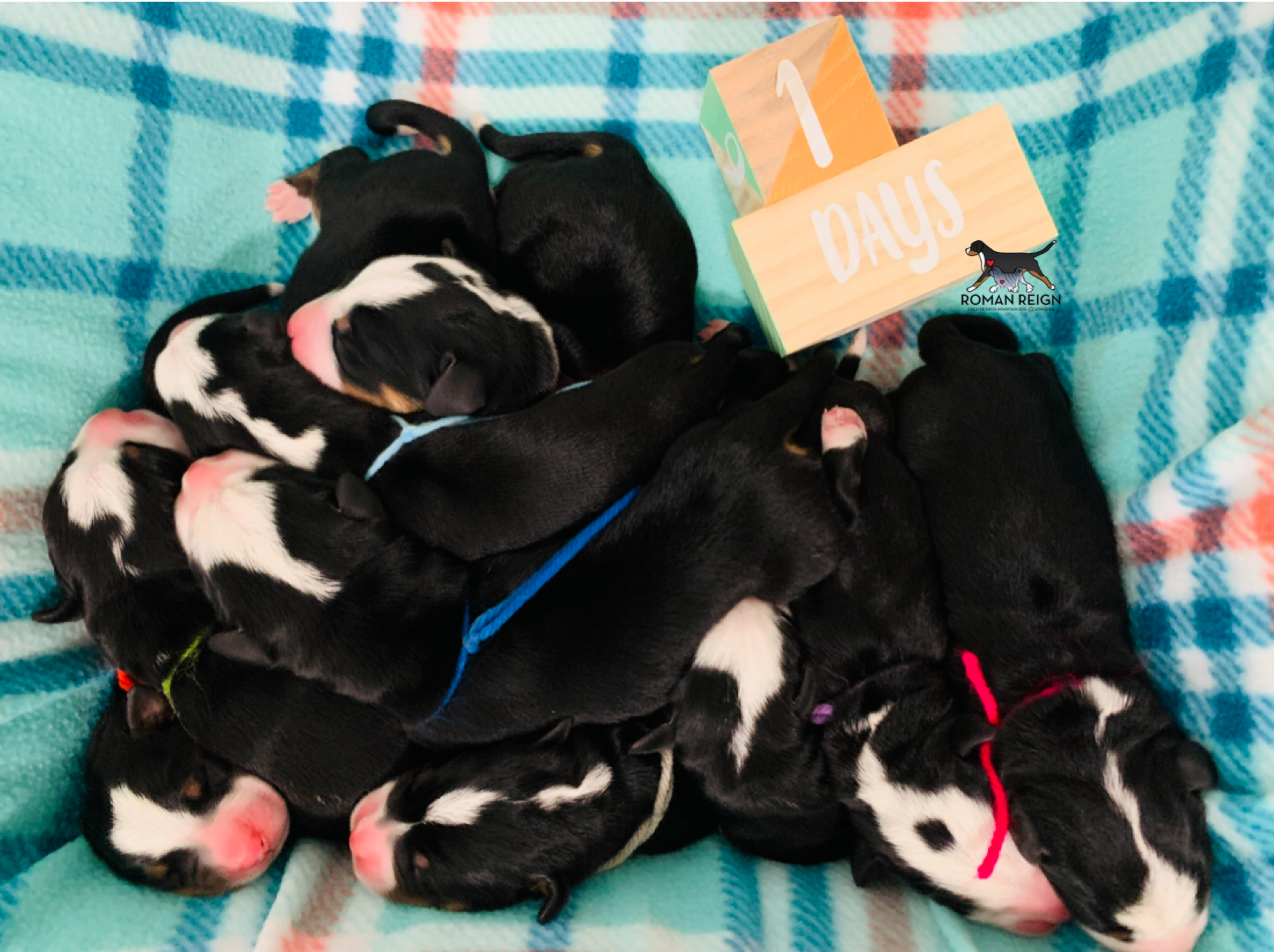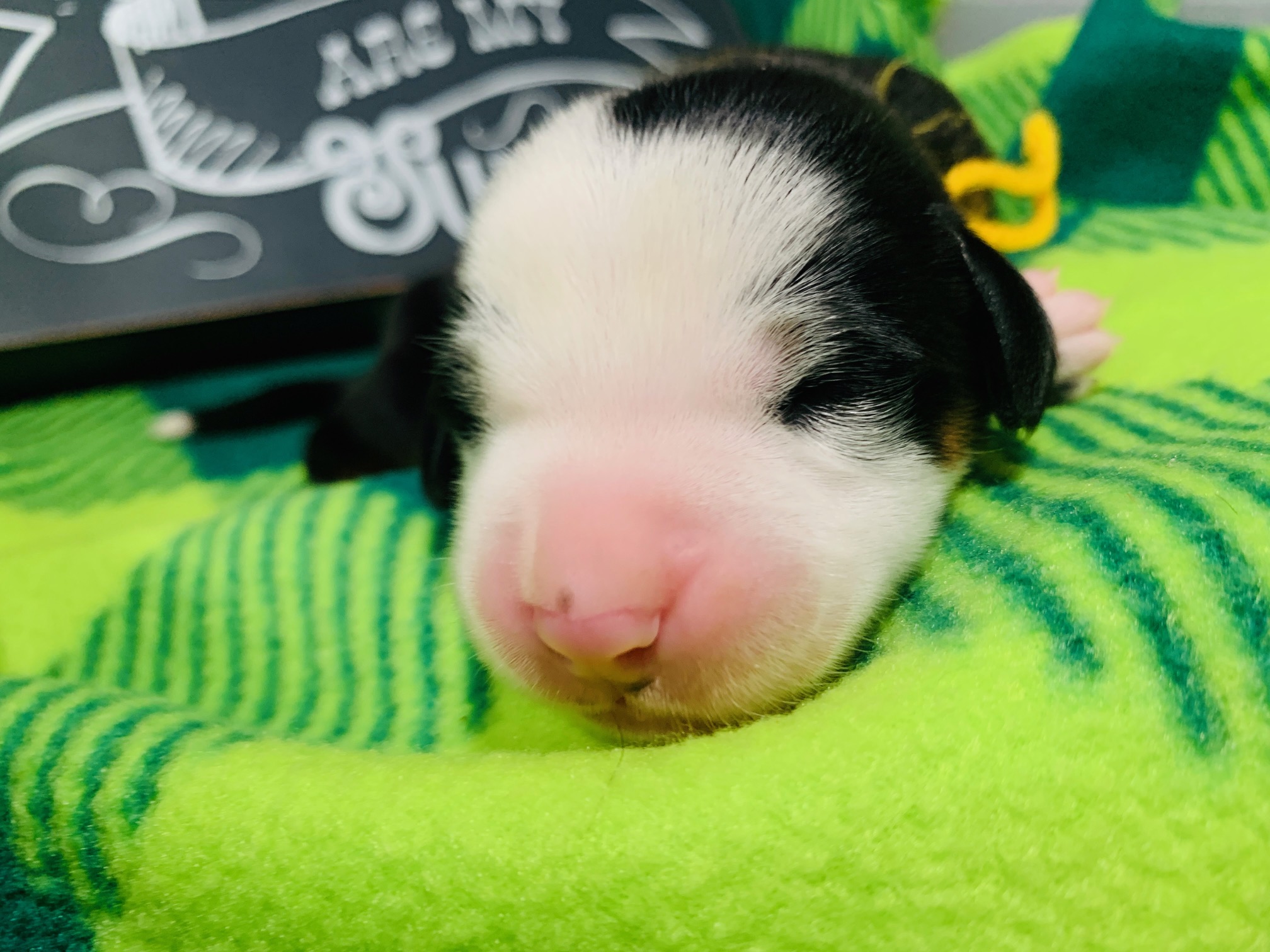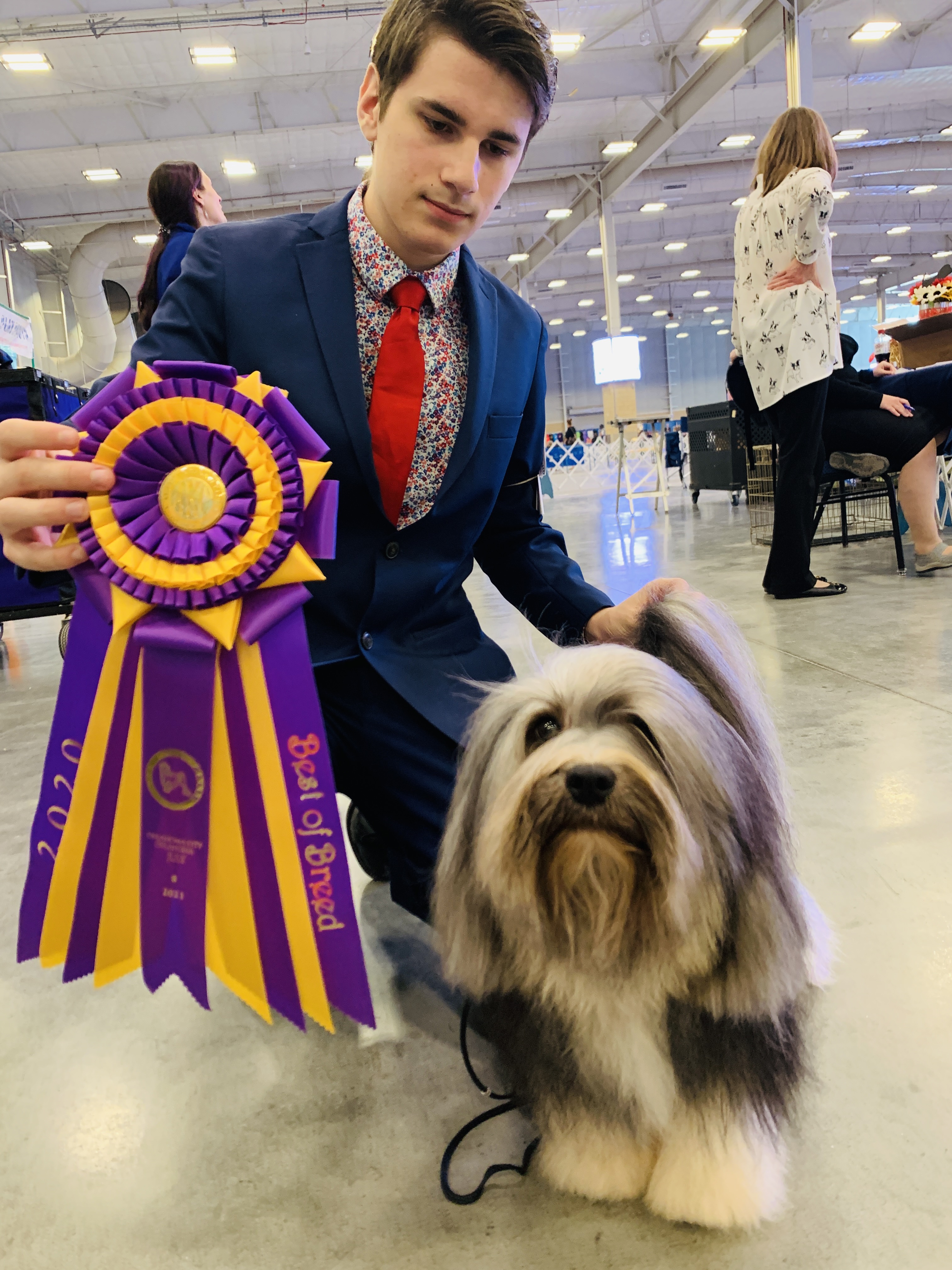 Target wins his second Best in Specialty Show with Bevin Towell.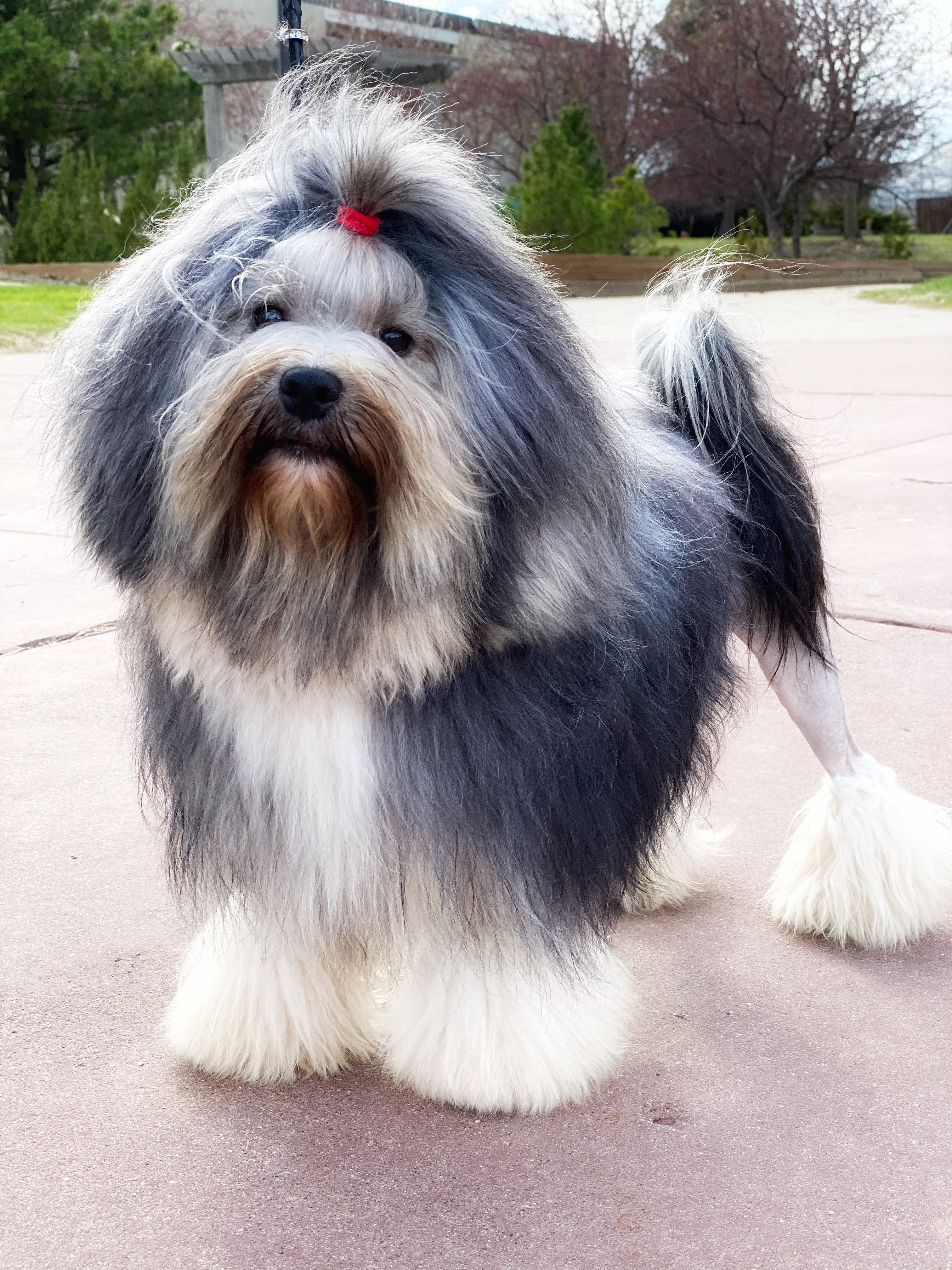 Right on Target.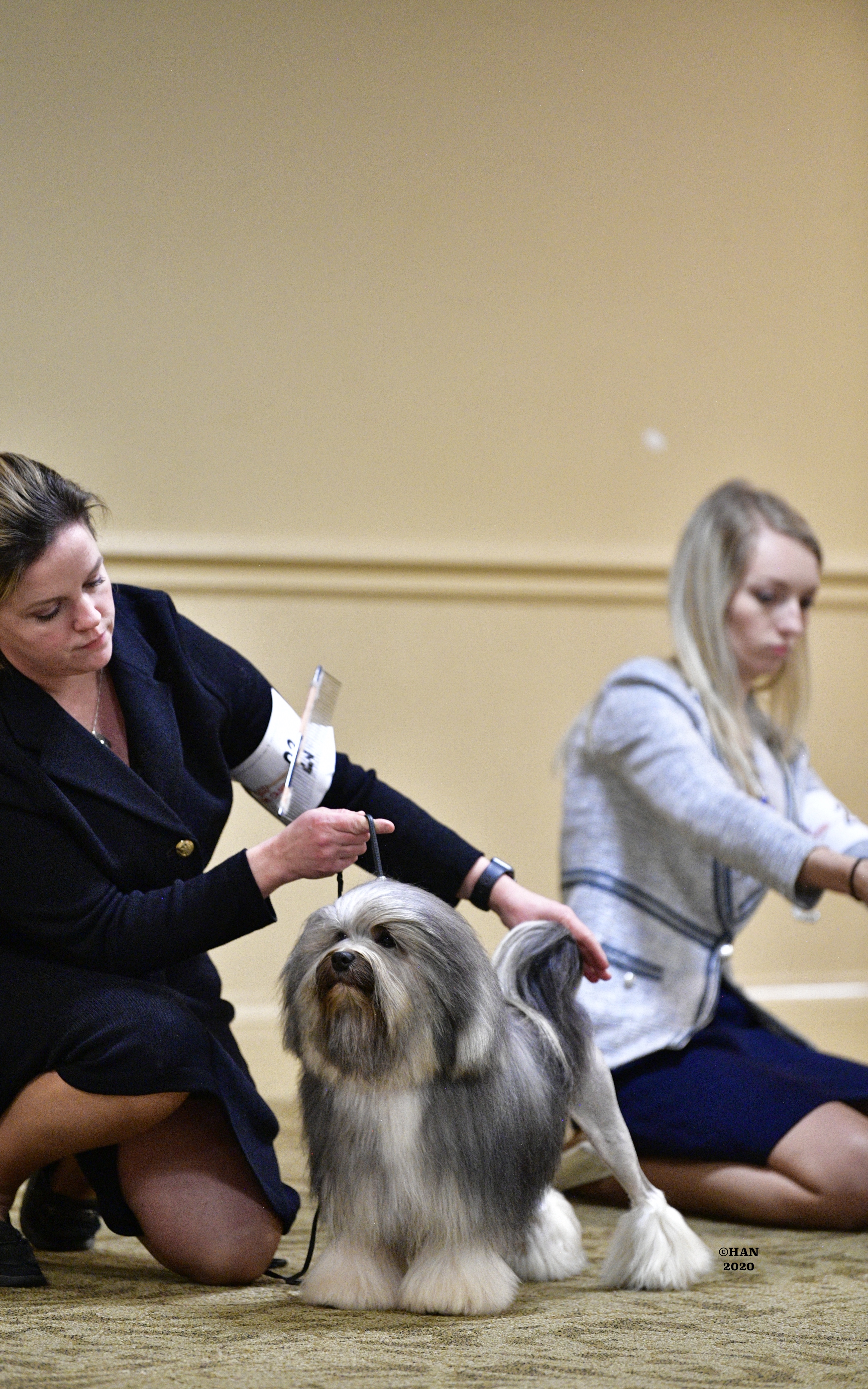 This stunning boy is a dream to show.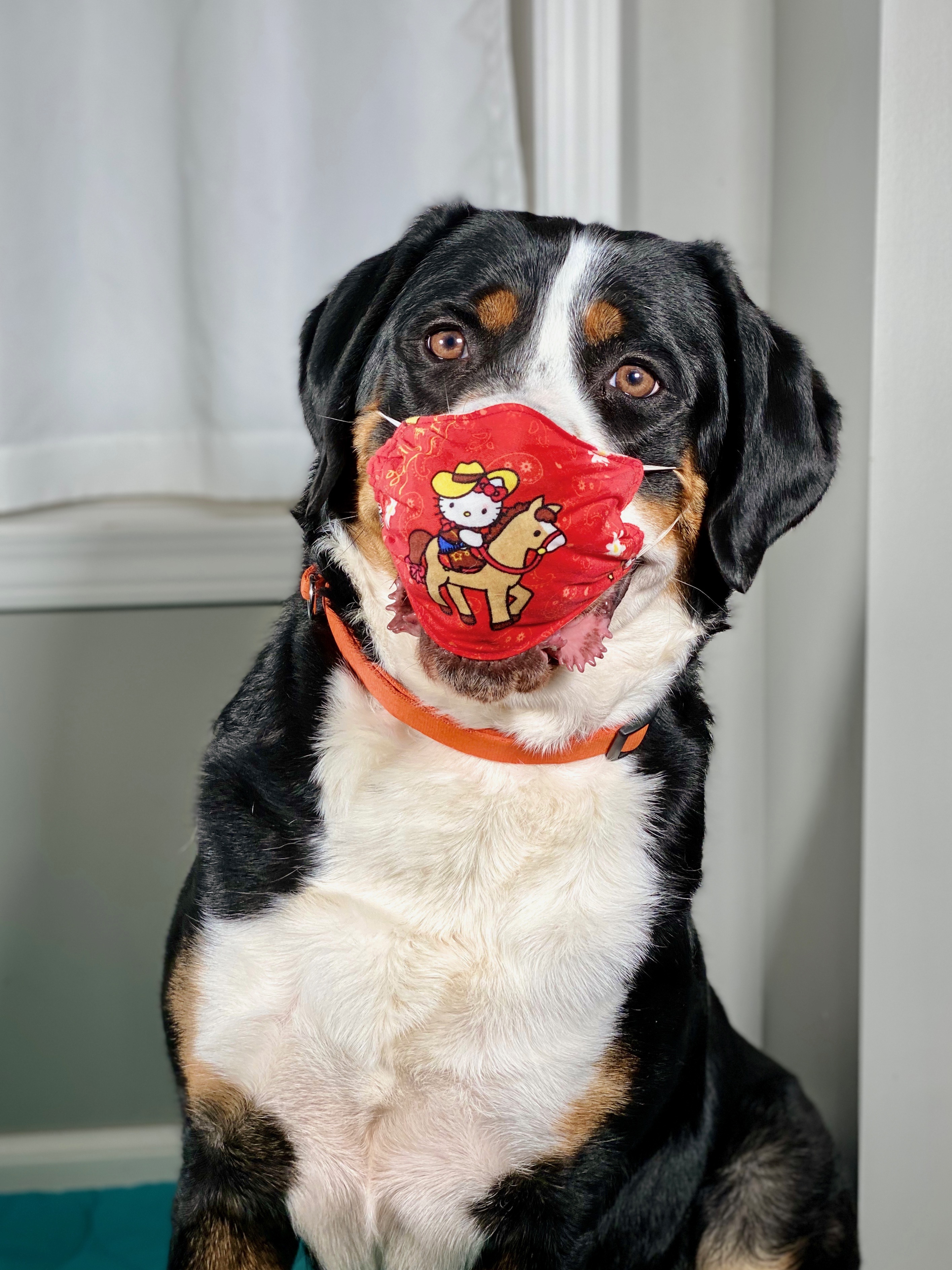 Our dogs practice safety during this time.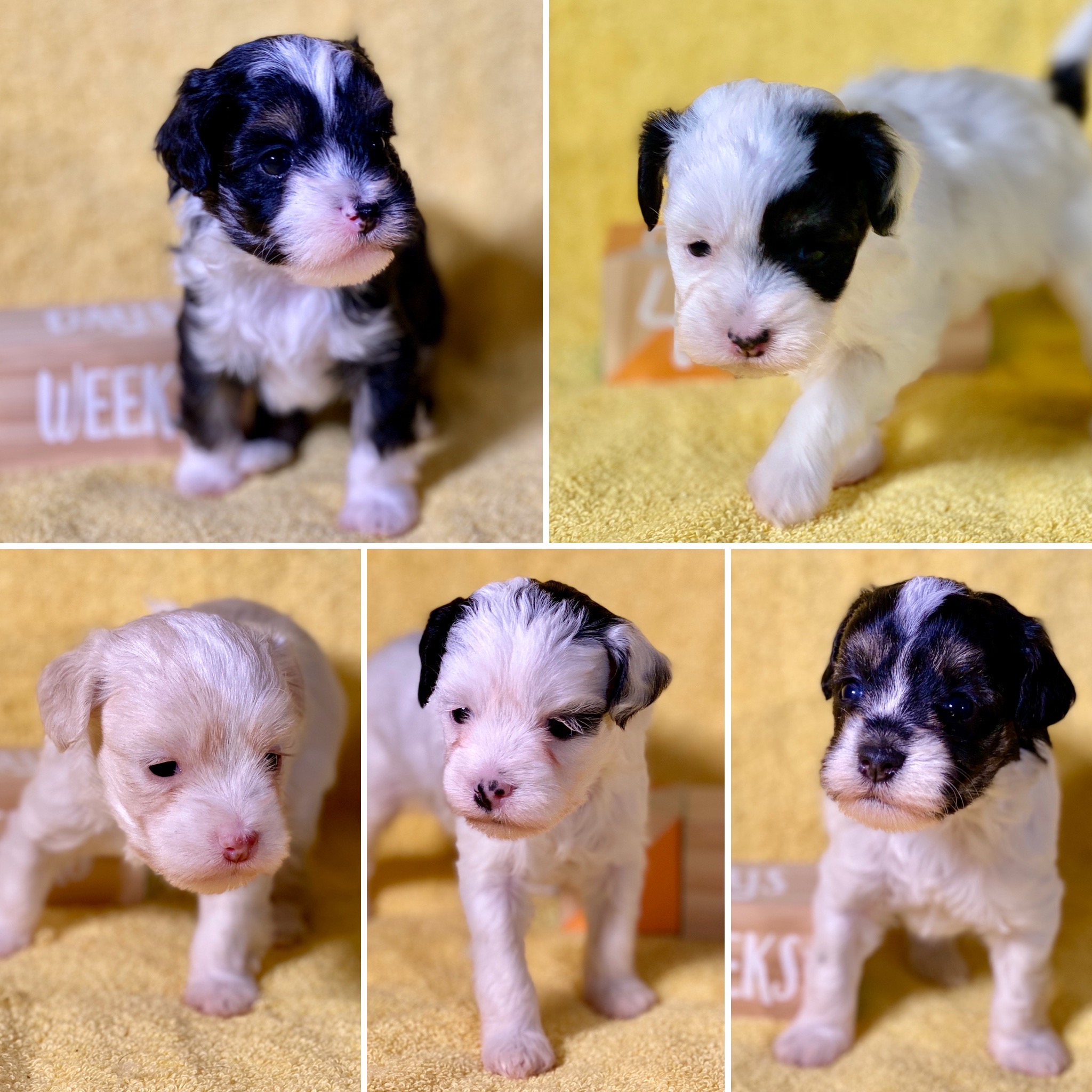 Our Spring 2020 Lowchen litter represents the many possible colors in the breed. All puppies reserved.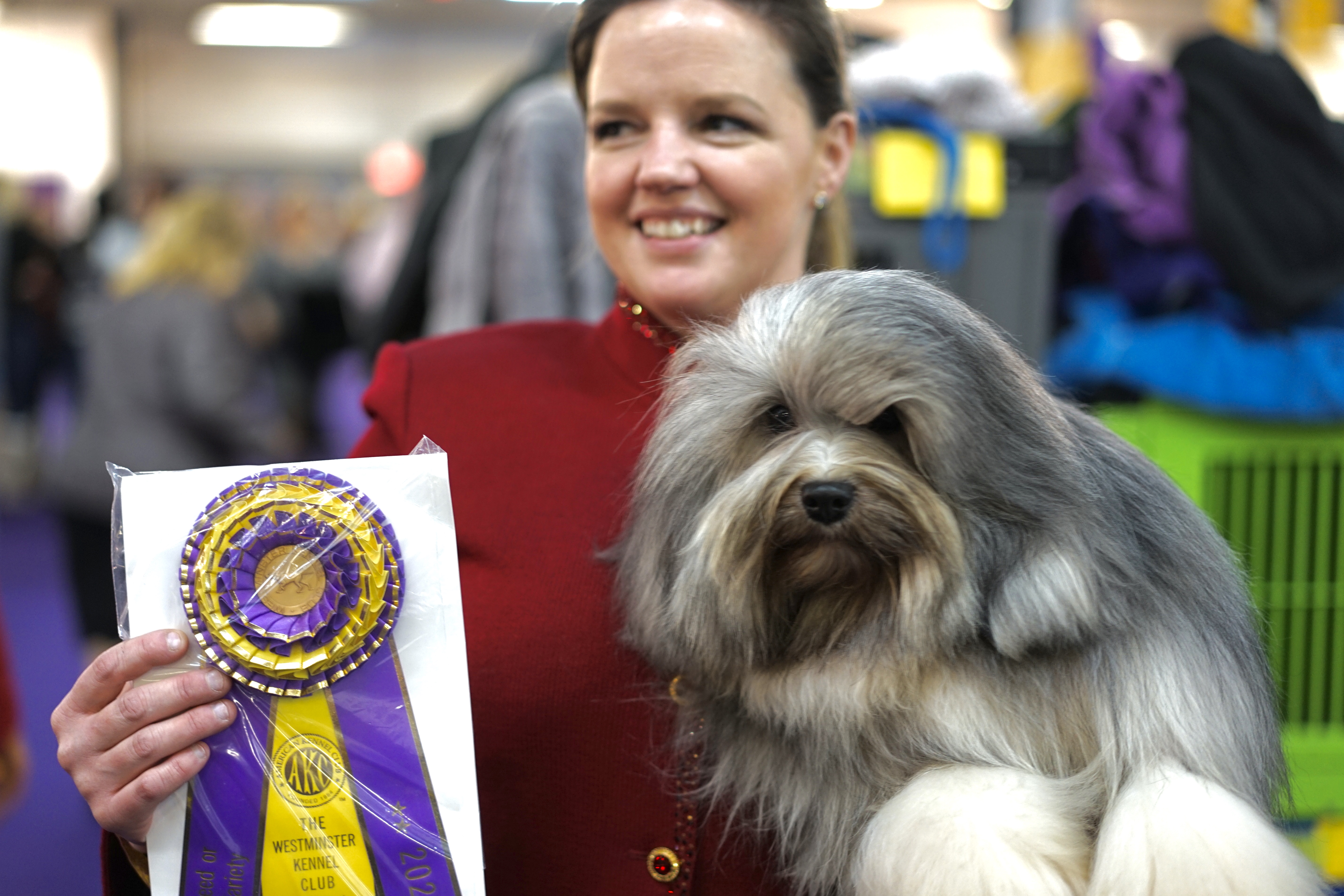 GCHS Musicbox Got Your Six at Roman Reign "Target" is your 2020 Westminster Best of Breed Winner. 🏆 He was the 2019 #1 All Systems and #1 Owner Handled Lowchen. 😘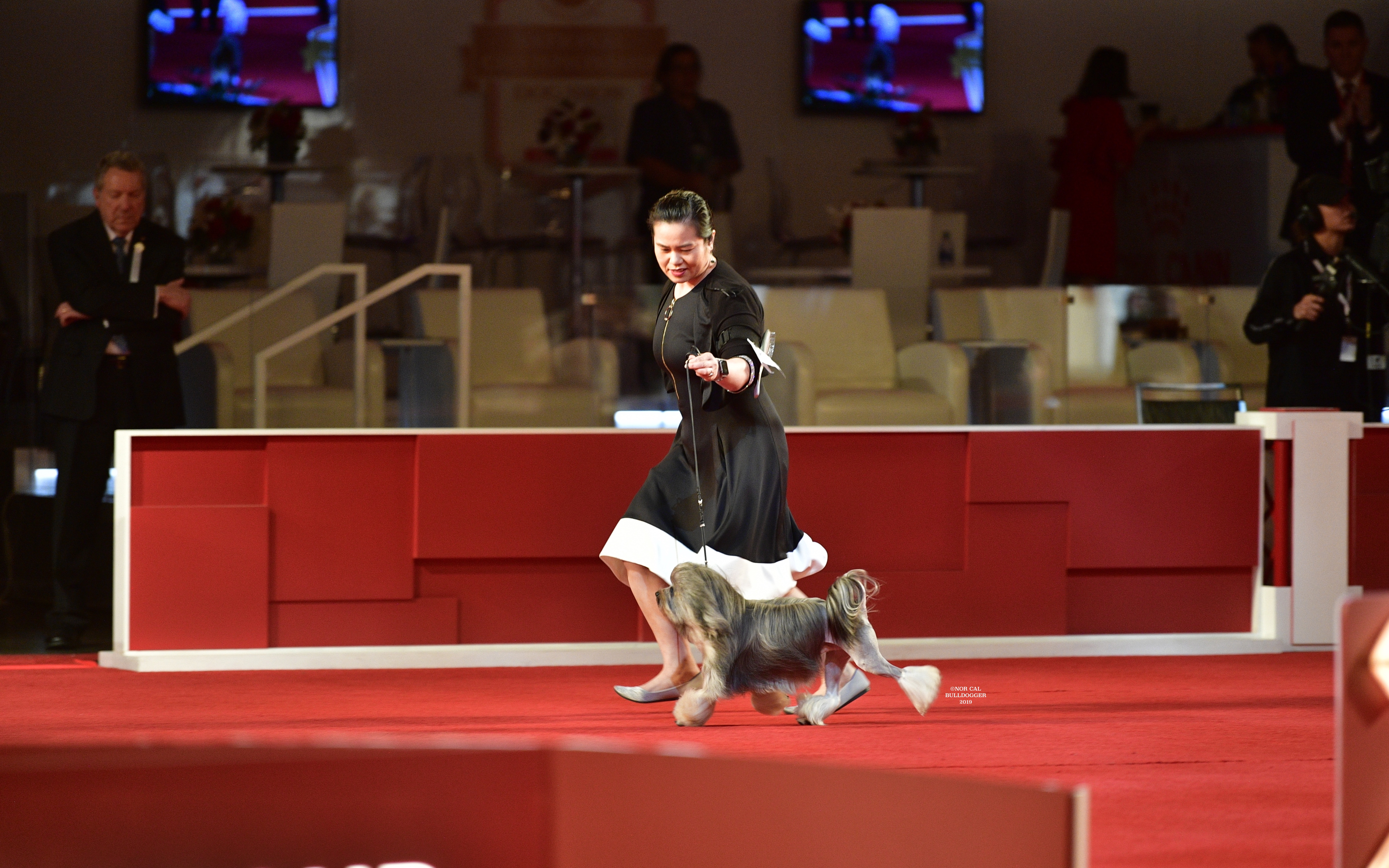 GCHS CH Musicbox Got Your Six at Roman Reign is the #1 All Systems and #1 Owner-handled Lowchen for 2019.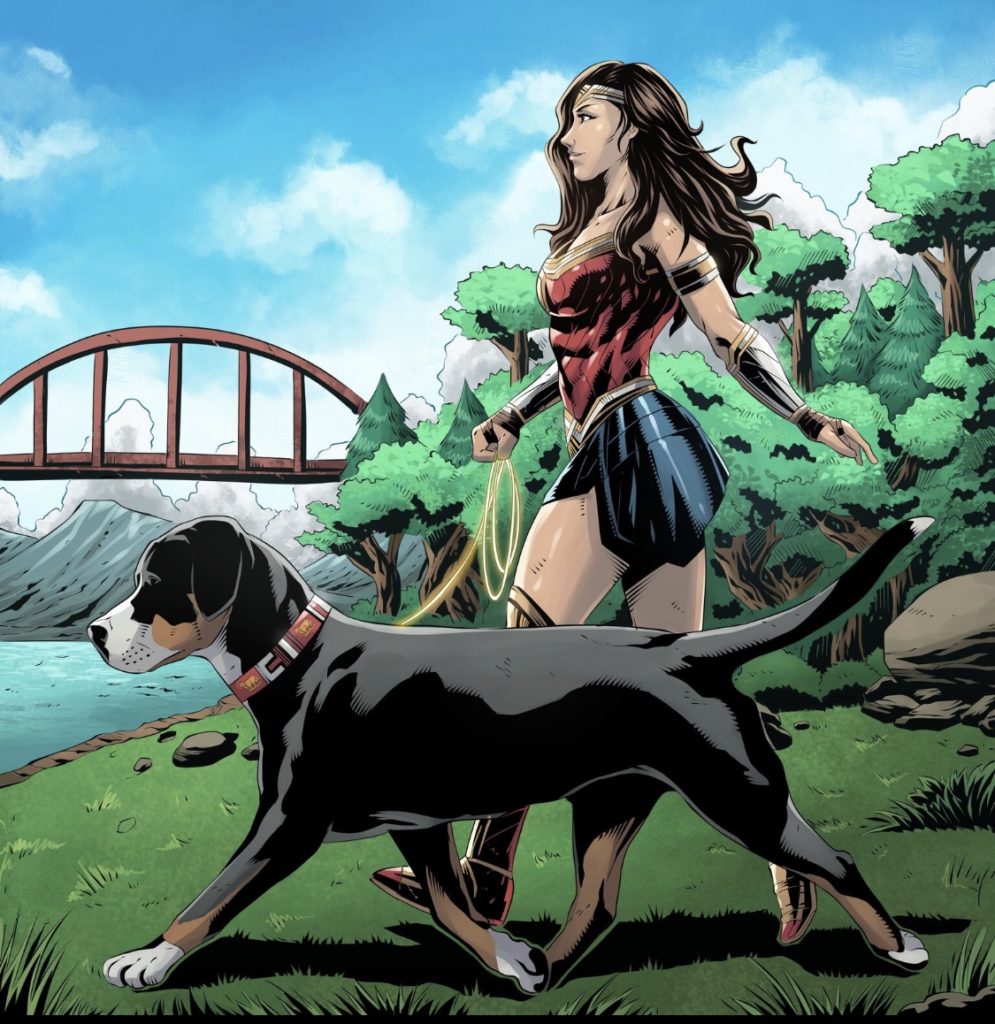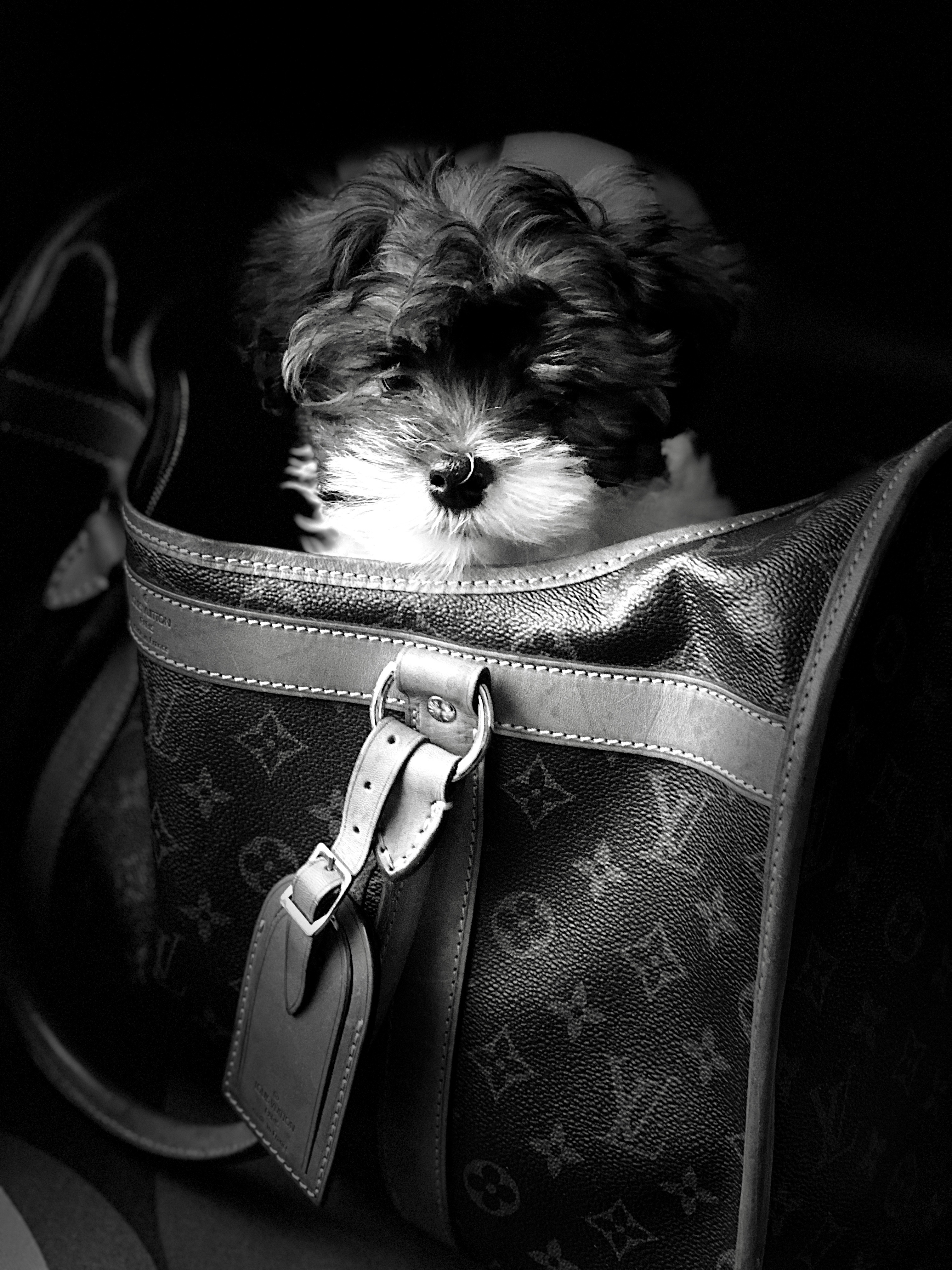 Mr. Pringle makes your heart go tingle!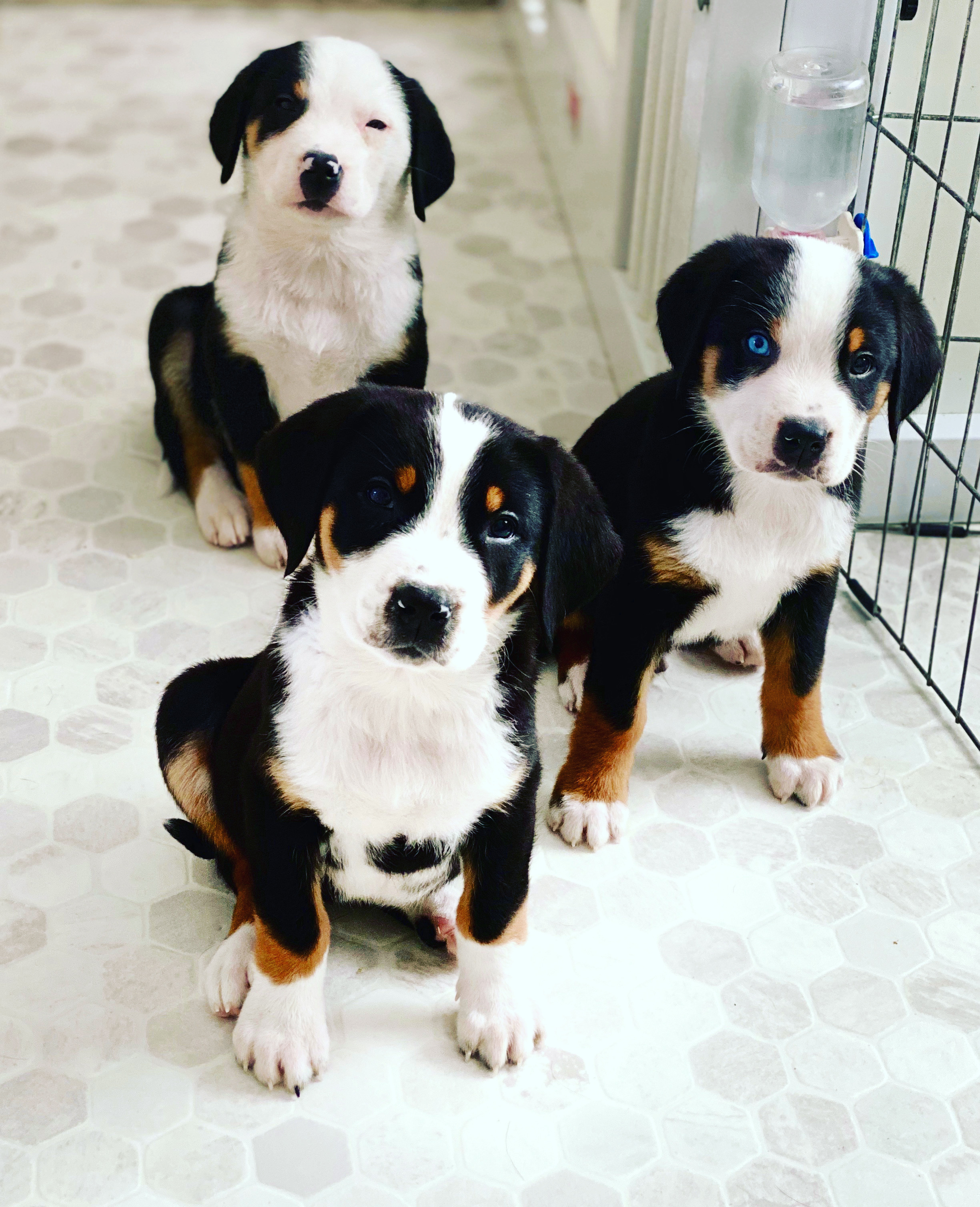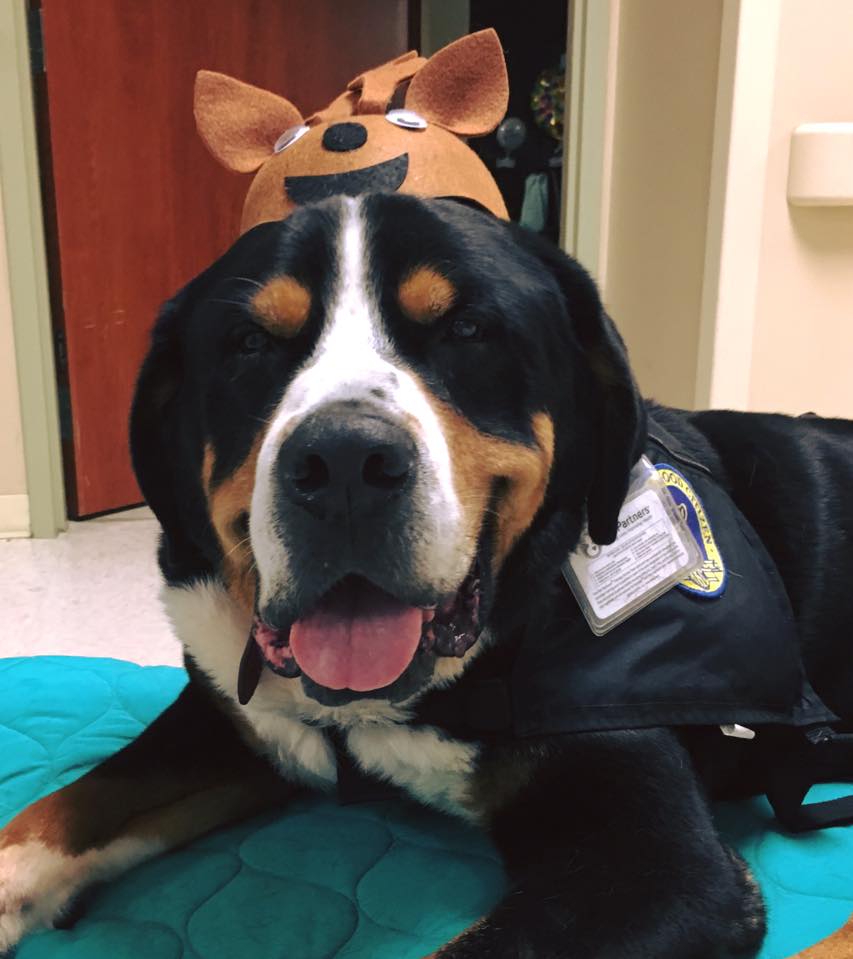 Our therapy dog, Mouse. Mouse served at Brackenridge and Marbridge Ranch. He's also the first water rescue dog of the breed.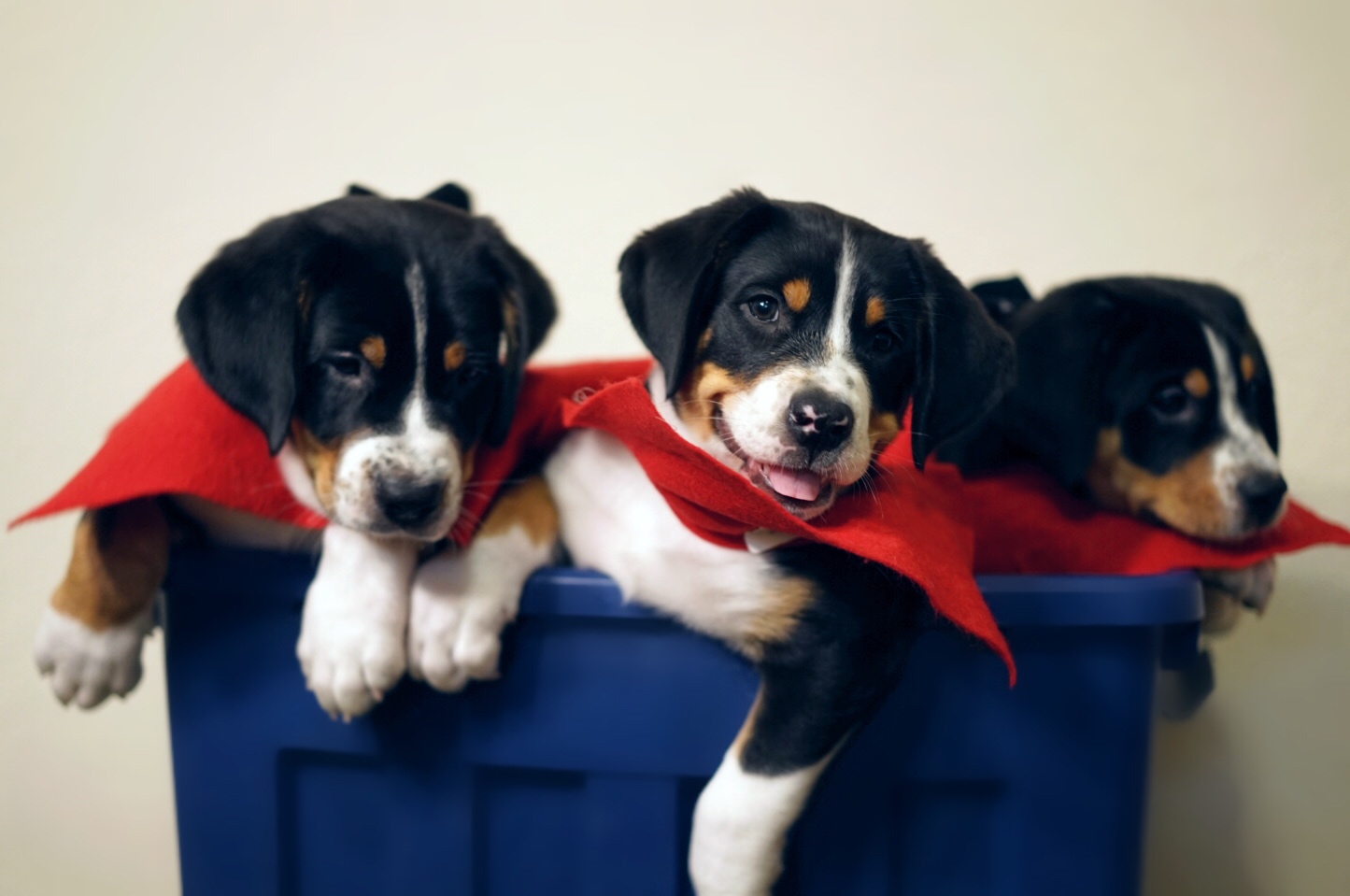 Our Works of Art Litter.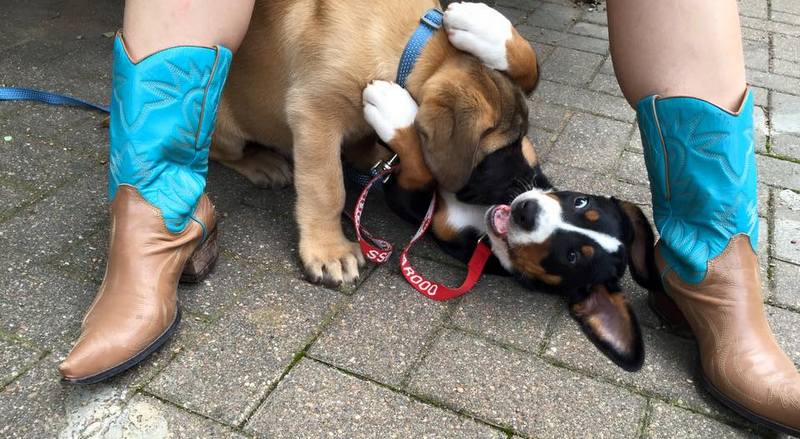 Porter and Midge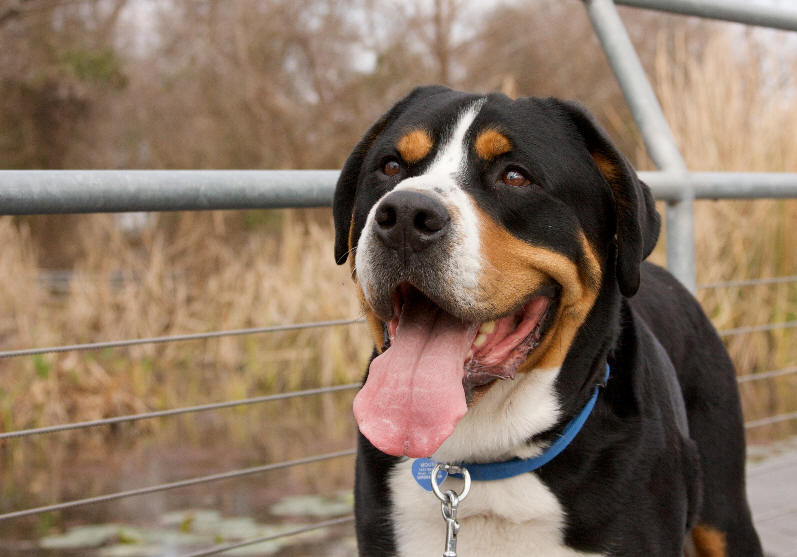 Mouse – Photo from Jan. 2009.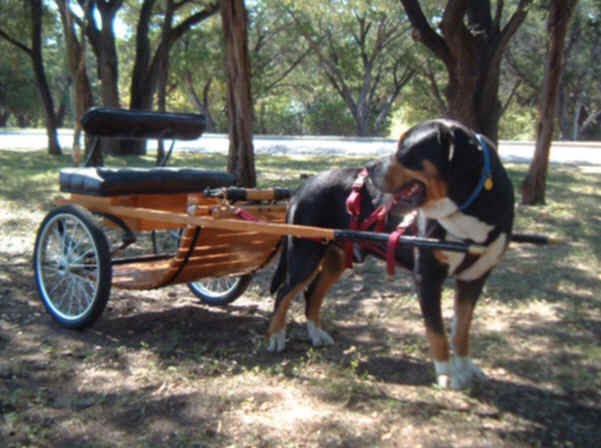 Roman Reign does not produce this cart pictured.  This cart was  lovingly built by Michael Starn of Old Dominion Buggy Works.  540-439-8091
Copyright secured by Digiprove © 2020 Jennie Chen