Keeping a breed alive is a collaborative effort, and we are very fortunate to work with a large network of other trusted breeders who share the same goals, align on the same principles, and raise puppies with similar protocols. On occasion, our cobreeders will have companion puppies available.
Next litter that our cobreeder has planned is set to arrive in early Summer 2023.
Email us at jennie@romanreign.com or call/text 512-981-7627. *Note: I am not always able to pick up the phone during business hours.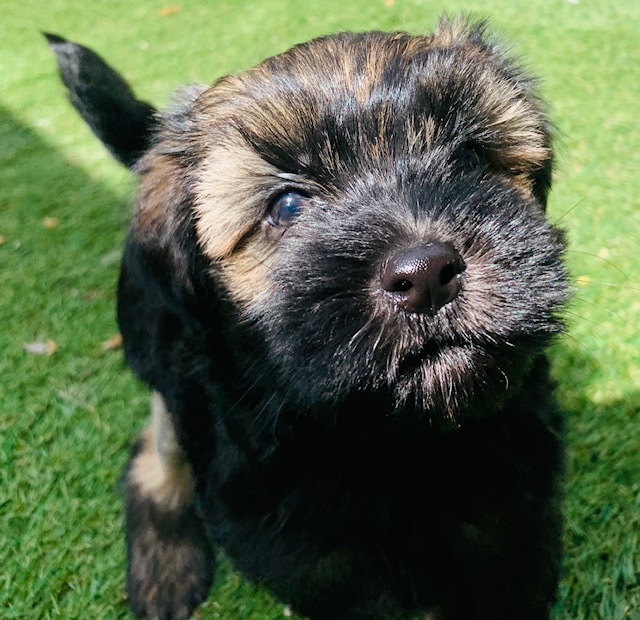 These puppies are out of our proven sire, Bihar's Life of the Party, 2022 Stud Dog Winner at the Lowchen Club of America National Specialty. We're included pictures of his previous offspring below.
Read up on the Lowchen with our breed FAQs here.
Learn about how we prepare our puppies and their homes for a smooth transition in their new homes here.
Follow us on Instagram or Facebook for our latest show announcements.